Technical Visit to Eijkelkamp, Holland.
28 August 2019 , Arnhem, Netherlands.
(Co-Organised by Krieter Water & Eijkelkamp)
ViP :     YBM KATS Dato' Dr. Xavier Jayakumar
Datuk Haji Shahar Effendi (DG JMG Malaysia)
Dato' Ahmad Faizal (CEO SPAN)
Dato' Ir. Haji Abdullah (DG JPS Malaysia)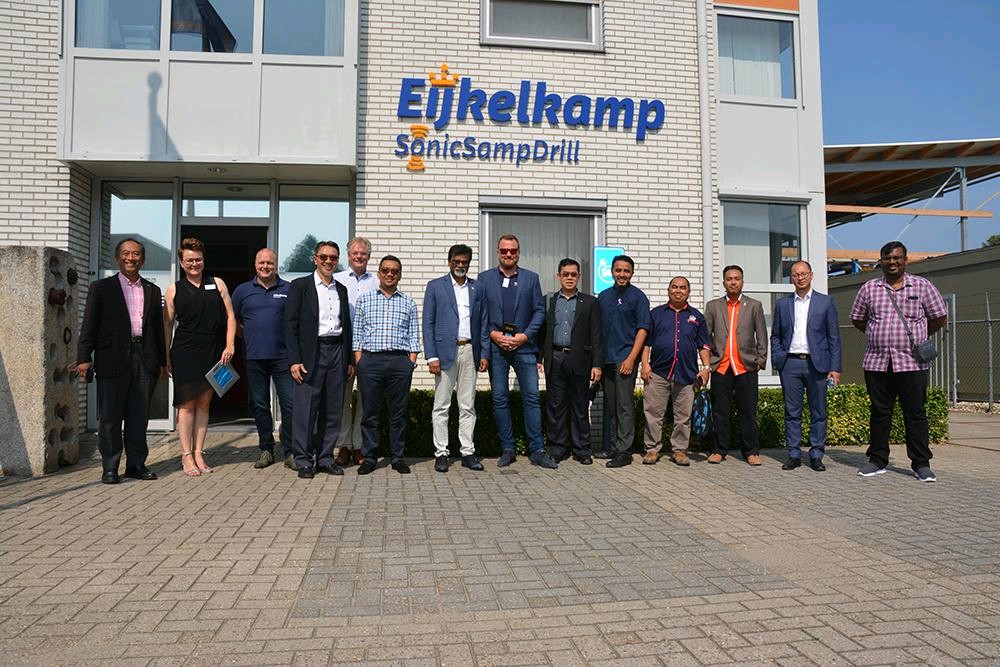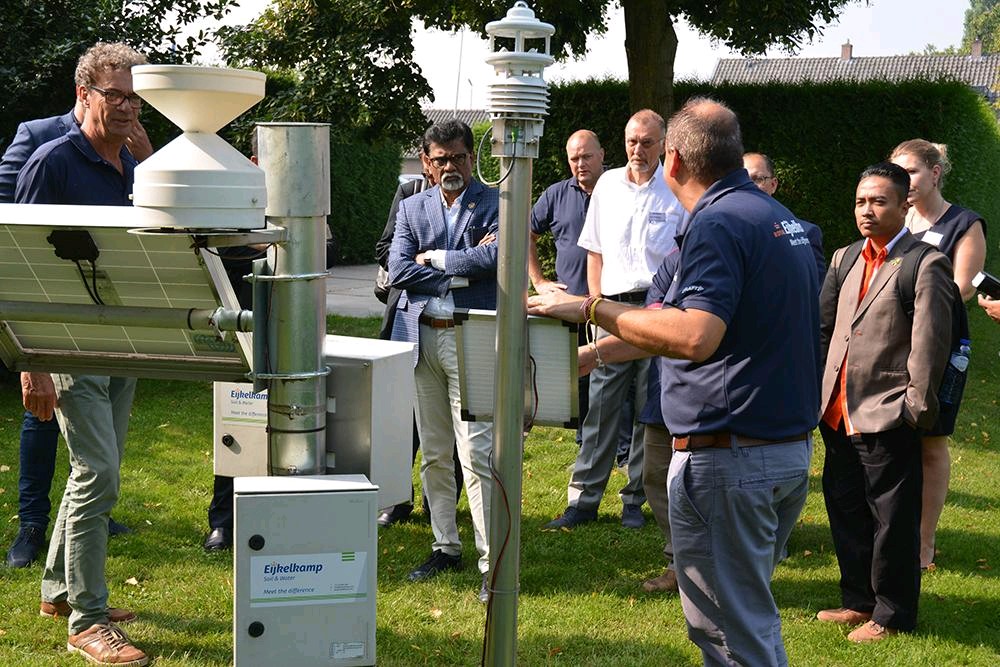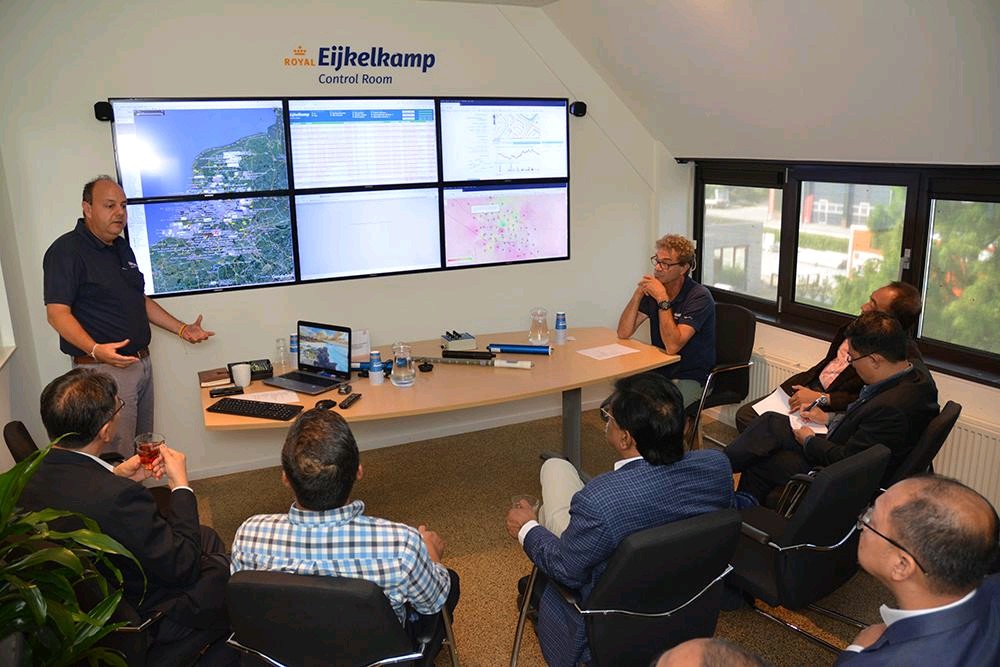 EDUCATIONAL VISIT TO IGRAC, IHE DELFT.
Discussion with Mr. Neno (Head of IGRAC) & Ms. Claudia (Researcher)
at IGRAC (International GW Resources Assessment Centre) 
27 Aug 2019, Delft, Holland.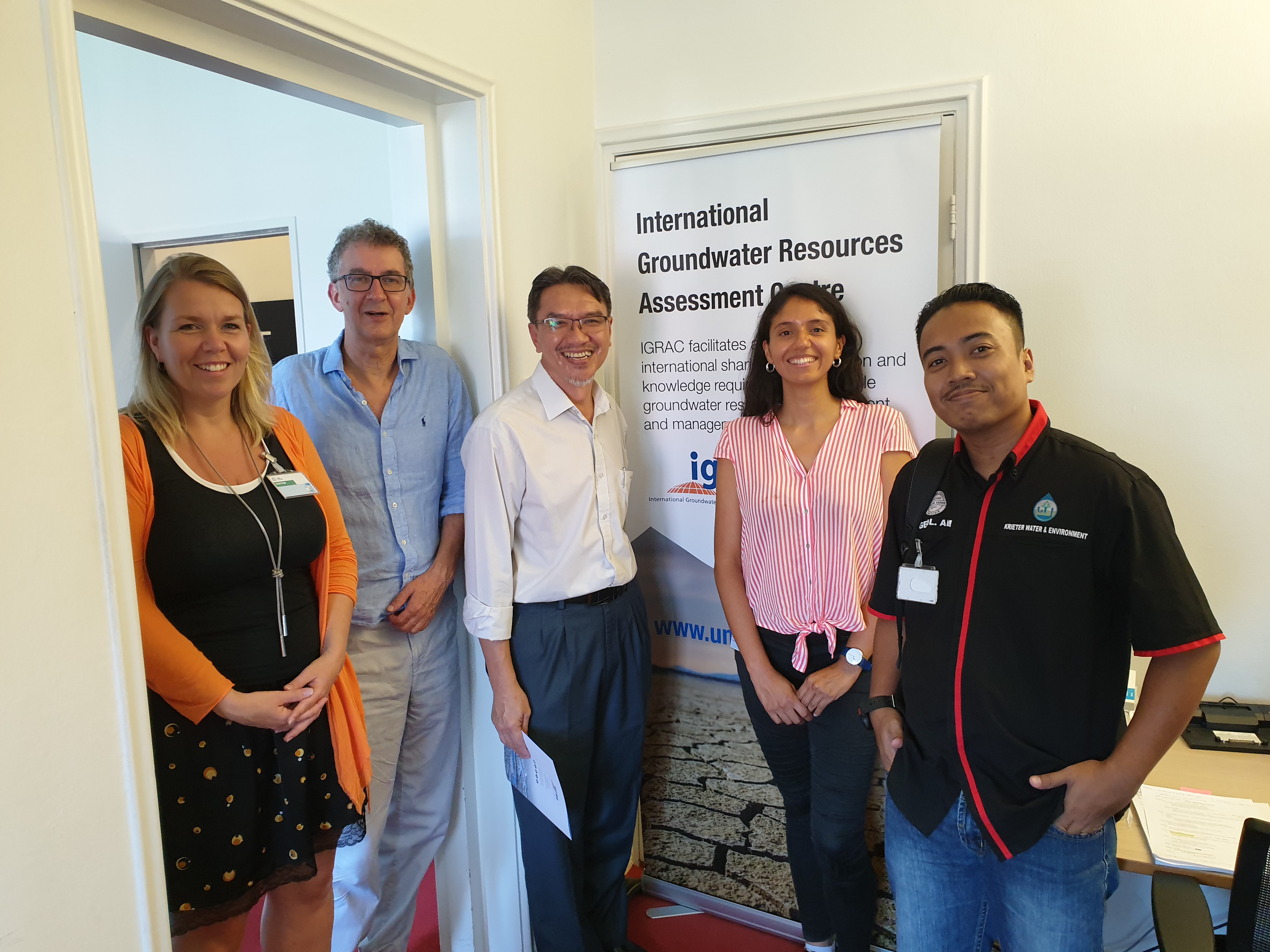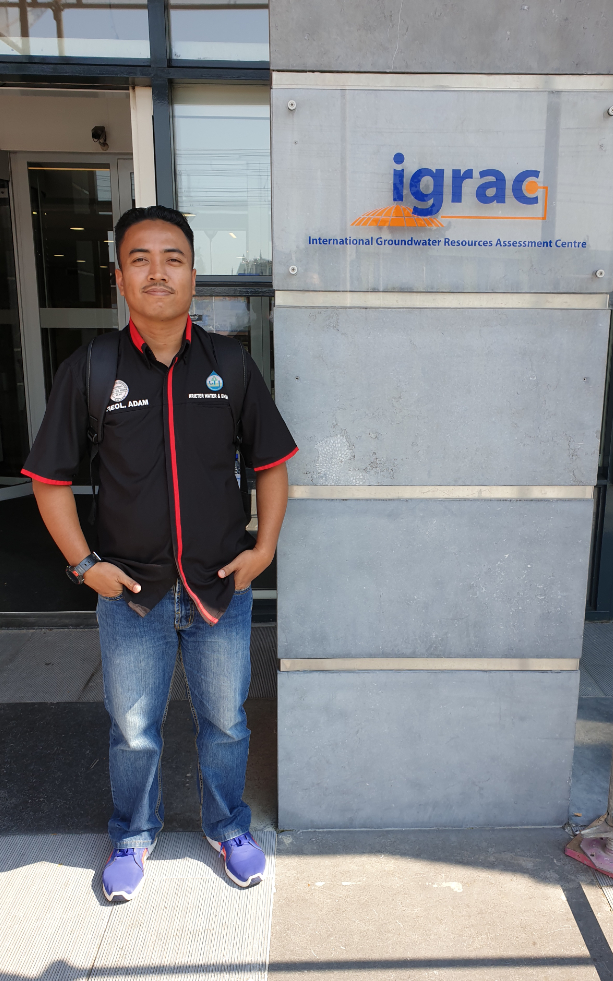 NATIONAL GROUNDWATER CONFERENCE (NGWC) 2019
(Organised by Board of Geologist Malaysia (BOG), JMG & IMG)
2-3 July 2019 , Concorde Hotel, Shah Alam, Selangor.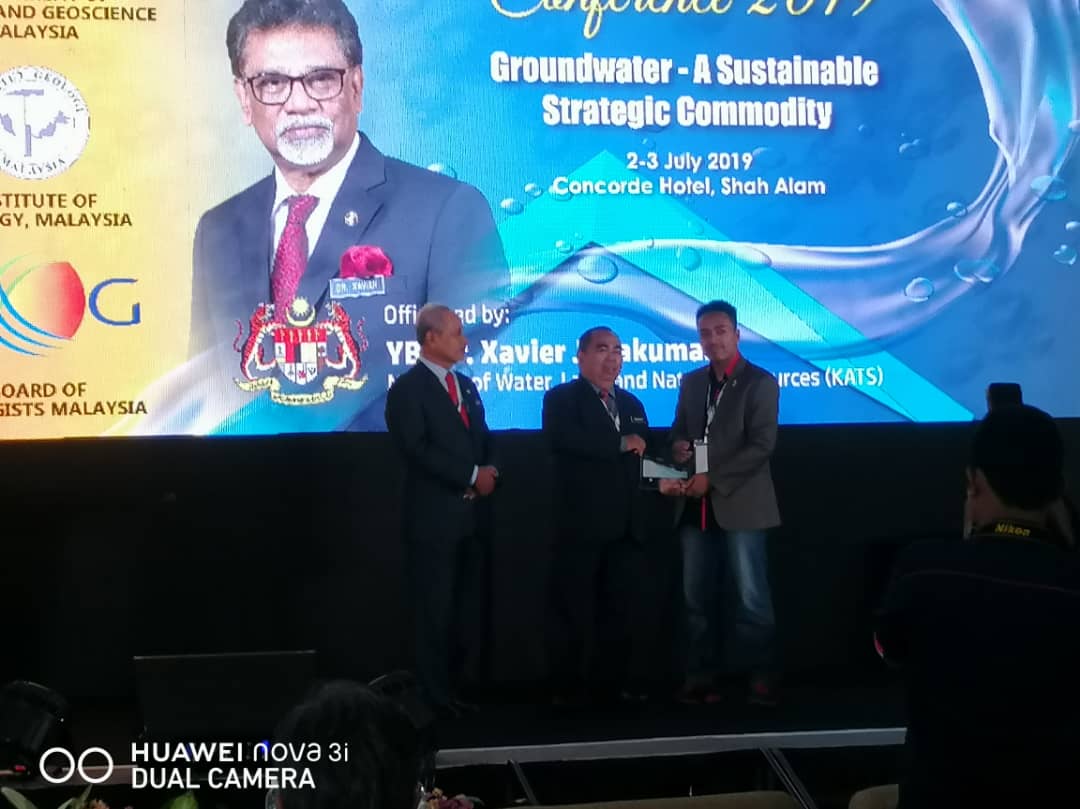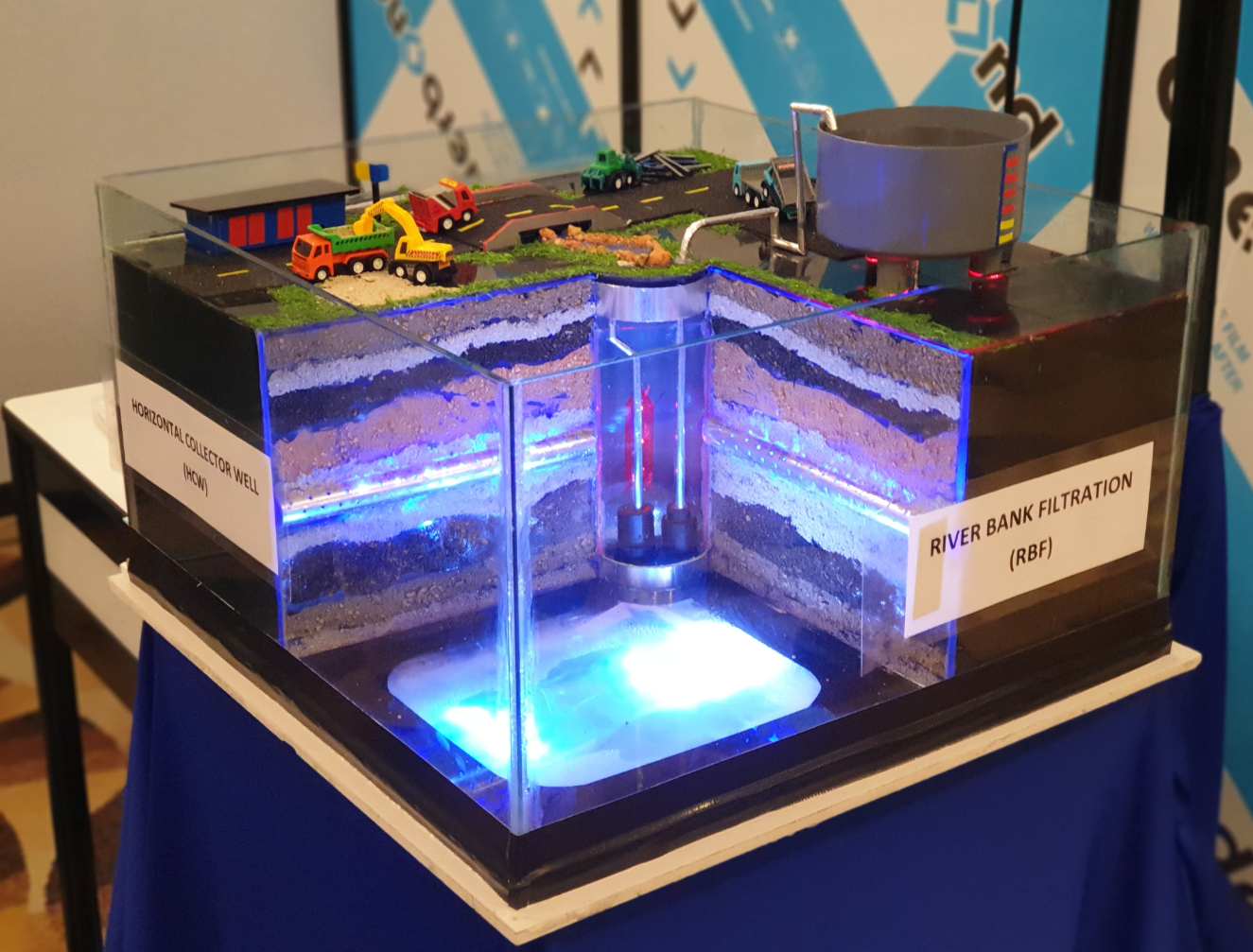 EXPLORATION VISIT TO EIJKELKAMP, HOLLAND
(Under Ground Dam Construction using Silicate Glass method)
21-23 Dec 2018 , Den Haag, Holland.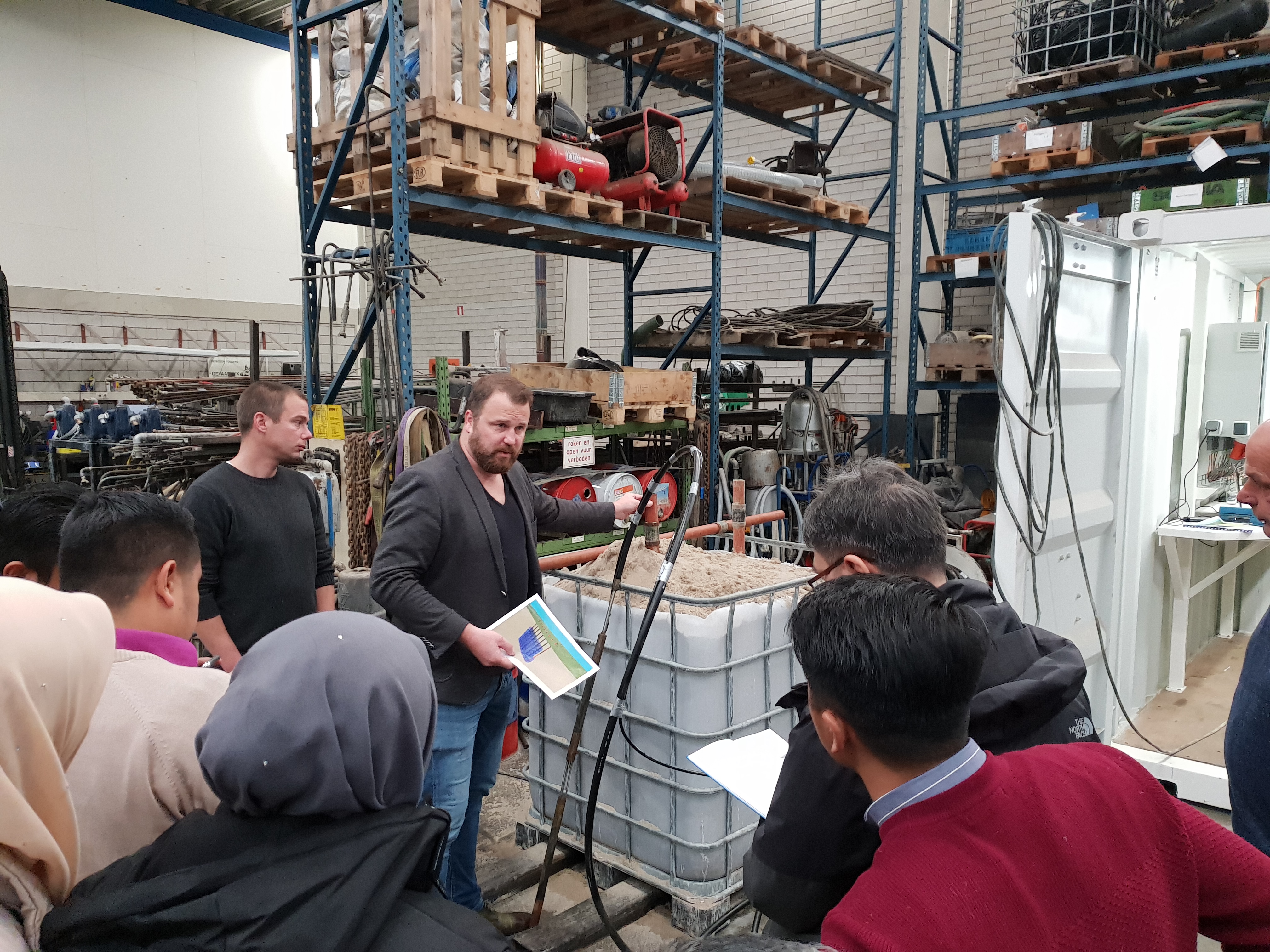 AUSTRALIAN GROUNDWATER SCHOOL 2018 , BRISBANE, QLD
(National Centre for Groundwater Research & Training , NCGRT)
5-8 Nov 2018 , Novotel Southbank, Brisbane, Australia.
With Ms.Lucy Reading, PhD, Groundwater Chemistry Expert from      Queensland University of Technology (QUT)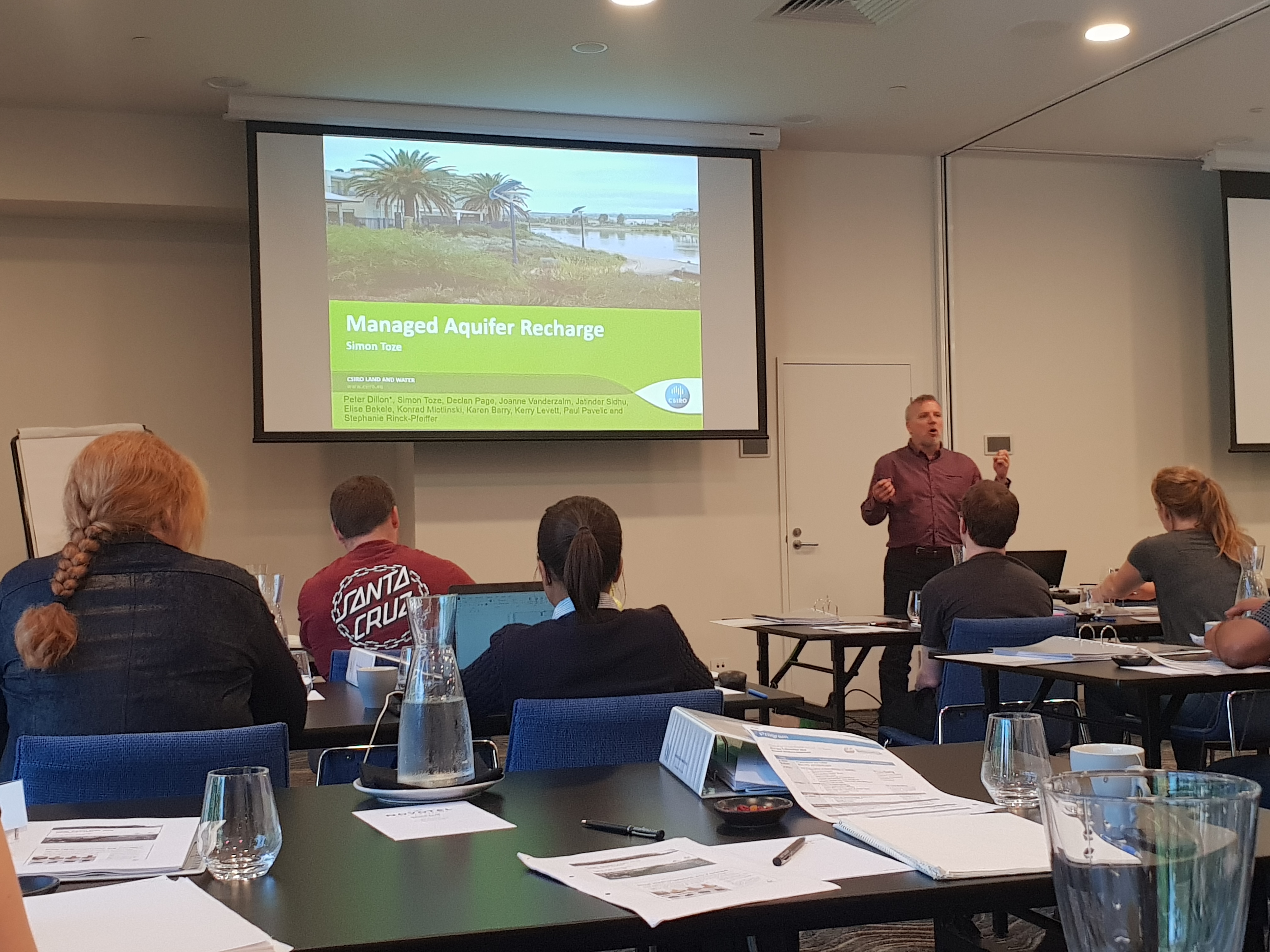 MAR (Managed Aquifer Recharge) paper from Mr.Simon Toze, PhD, from CSIRO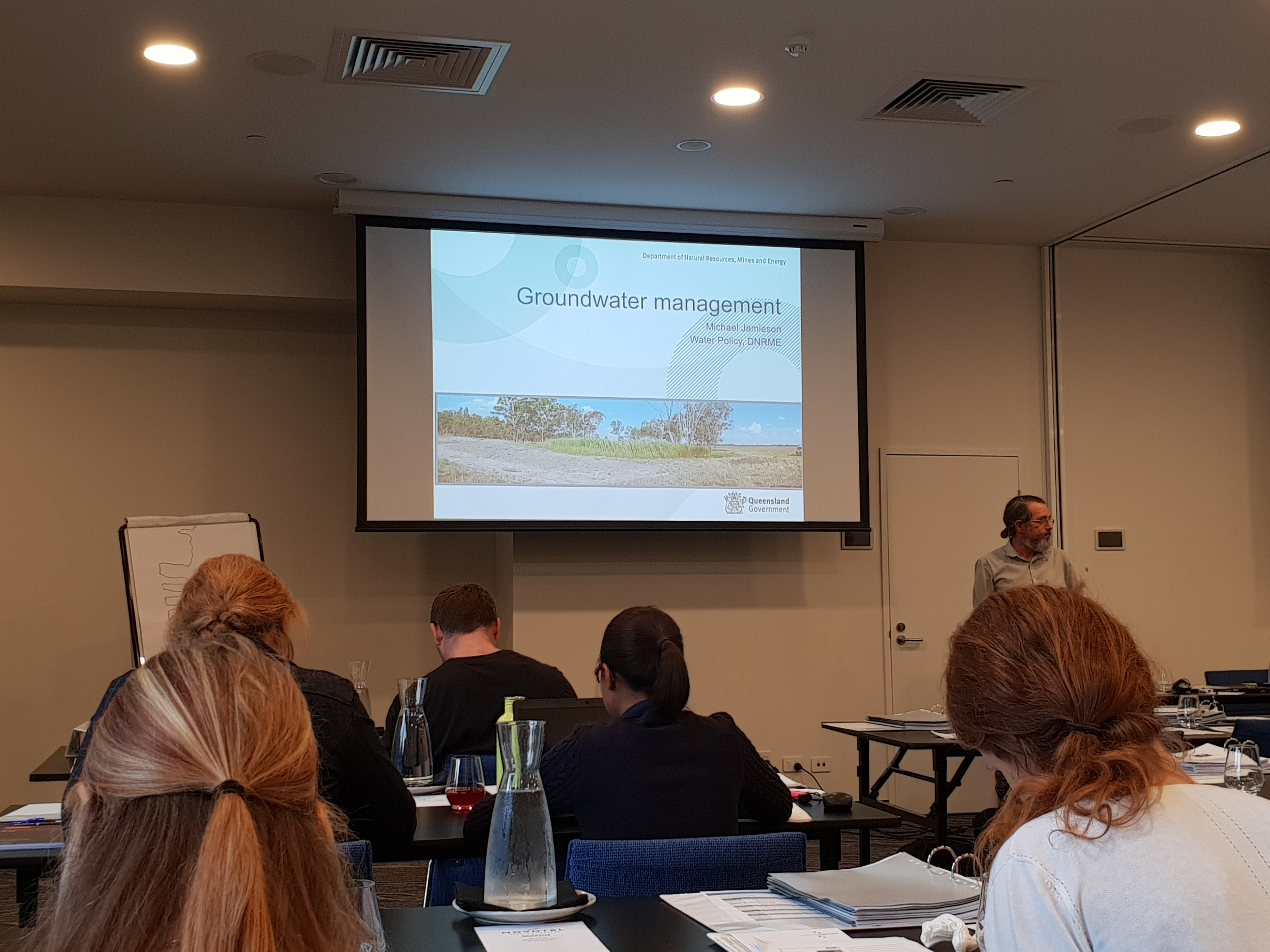 Groundwater Management from Mr.M.Jamieson, from DNRME, QuGovt.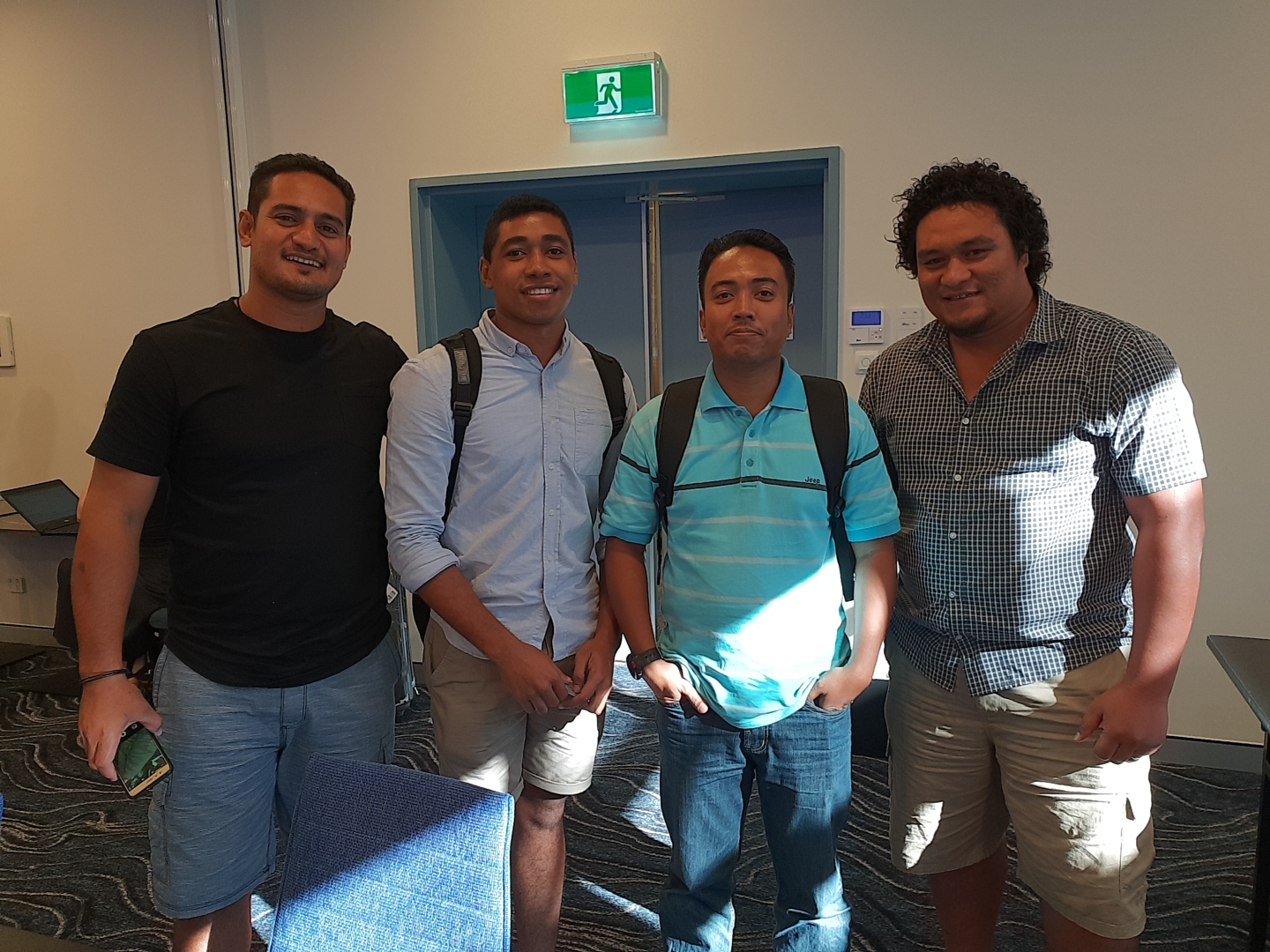 Water Engineers & Well Driller, from SAMOA Water Authority.
Bengkel Pembentangan bagi Kajian Sumber Air Bawah Tanah Wilayah Persekutuan, BPPSA, Kementerian Wilayah, Putrajaya.
10-11 Oct 2018 , Awana Genting, Pahang.
Lawatan Ke Kilang Air Borneo Spring, Bentong, Pahang, bersama delegasi dari BPPSA, Kementerian Wilayah, Putrajaya.
10 Oct 2018 , Bentong, Pahang.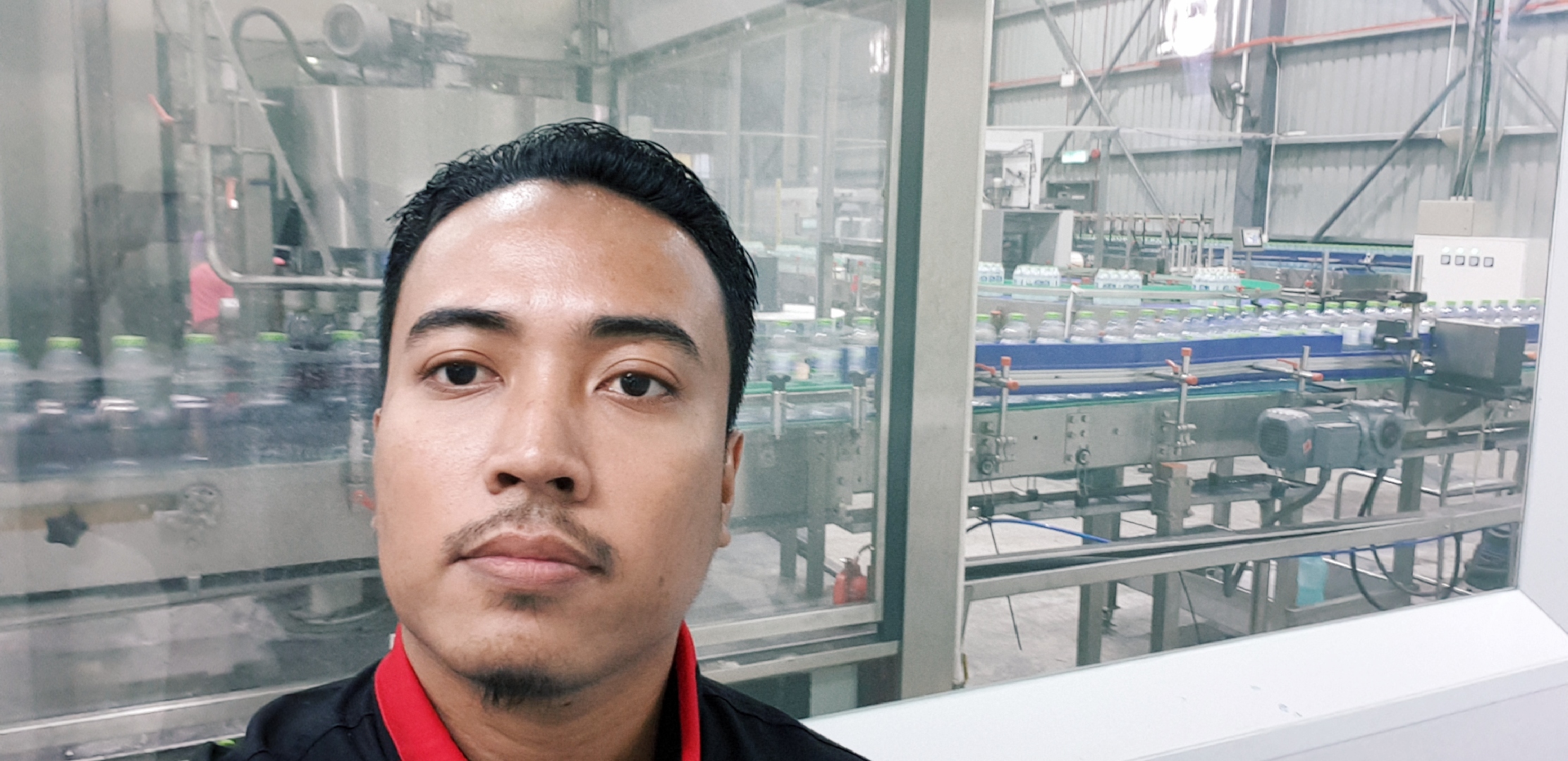 Asia Water 2018 (Kuala Lumpur)
10-12 April 2018 , KLCC, Malaysia.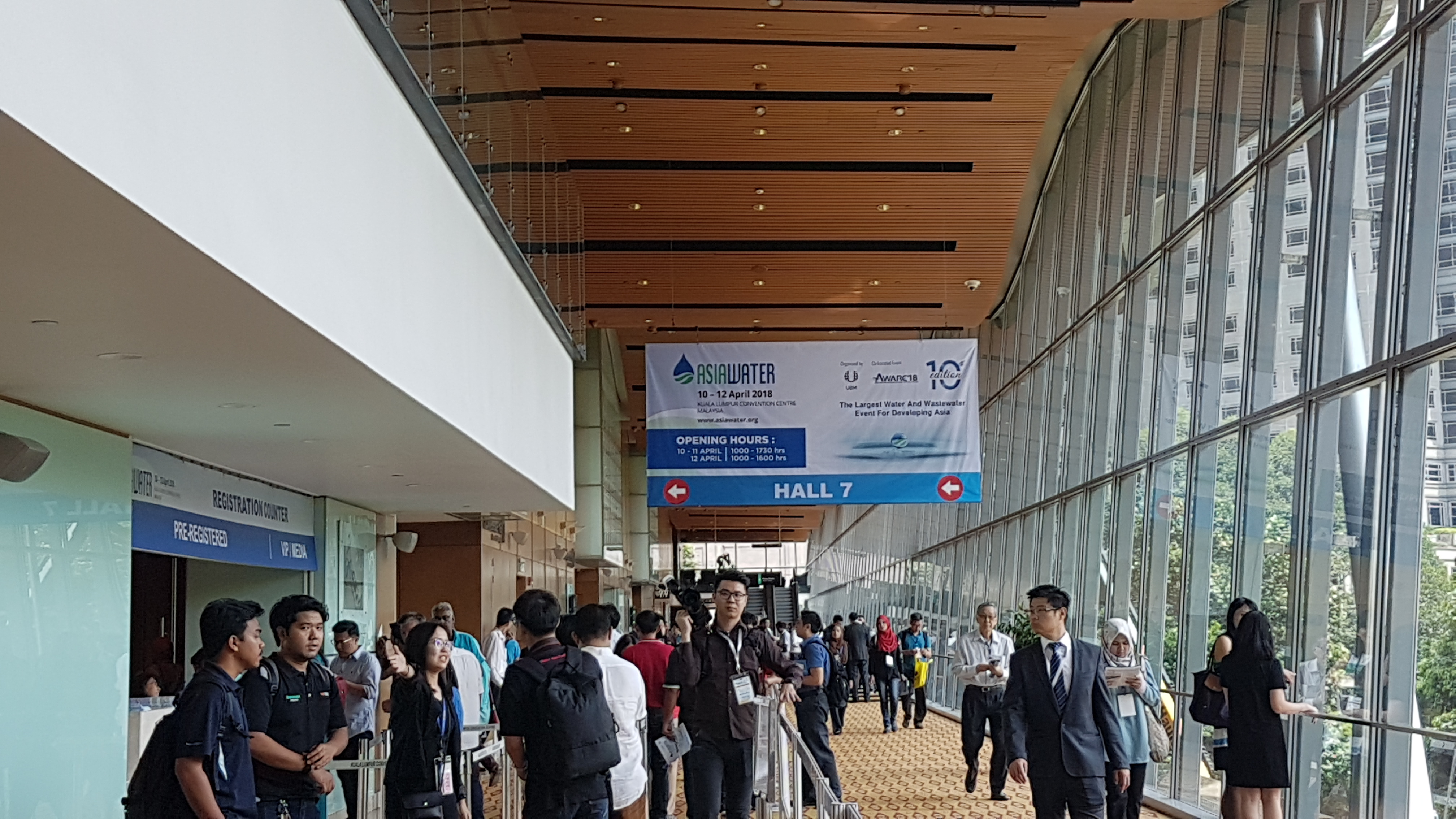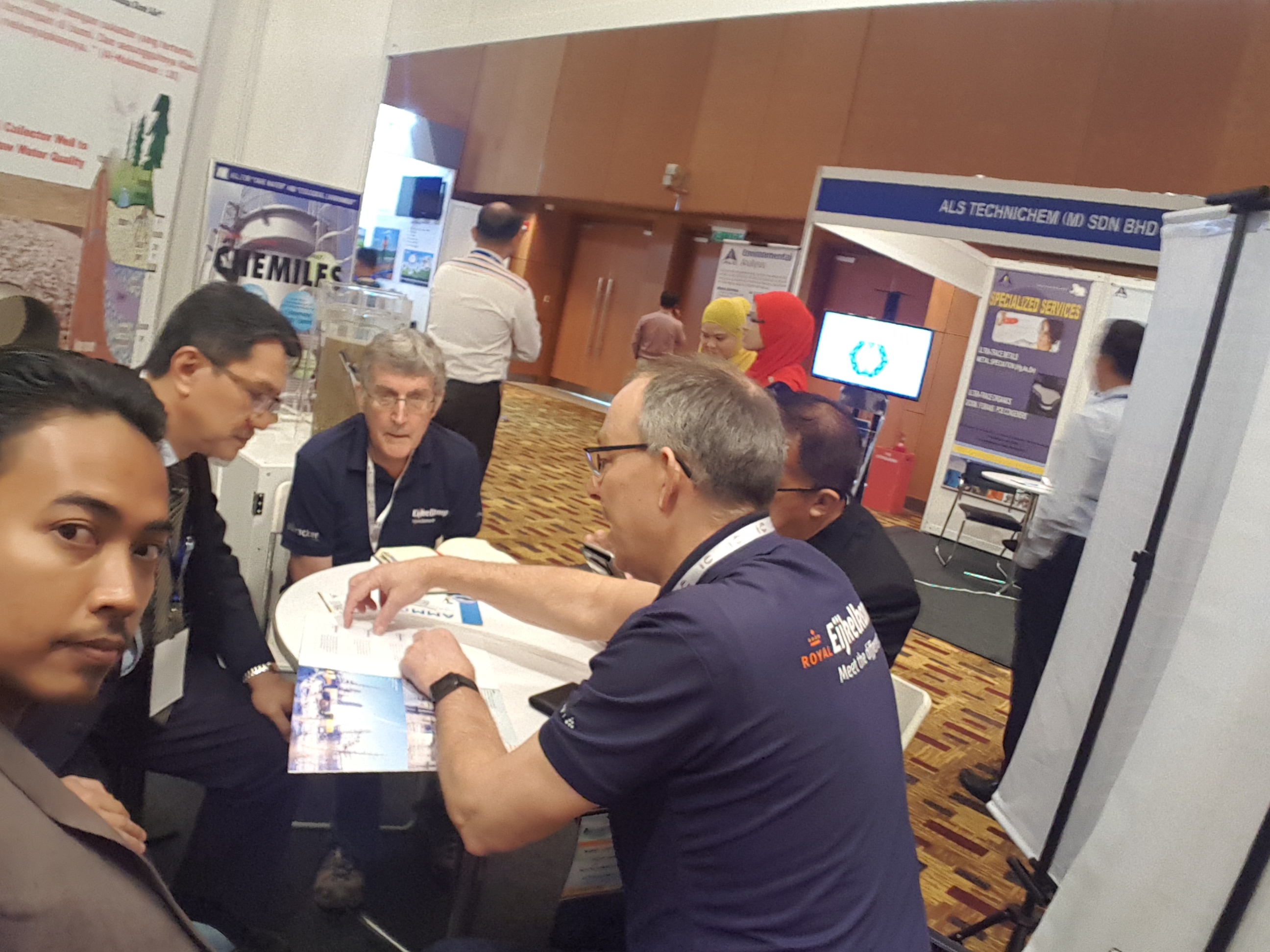 Discussion with Air Kelantan Sdn Bhd (AKSB) General Manager , Ir.Haji Wan Zamri, together with our partner from Holland, Eijkelkamp.
ILEC (International Lake Environment Committee)
Malaysia Ecohydrology Forum 2017.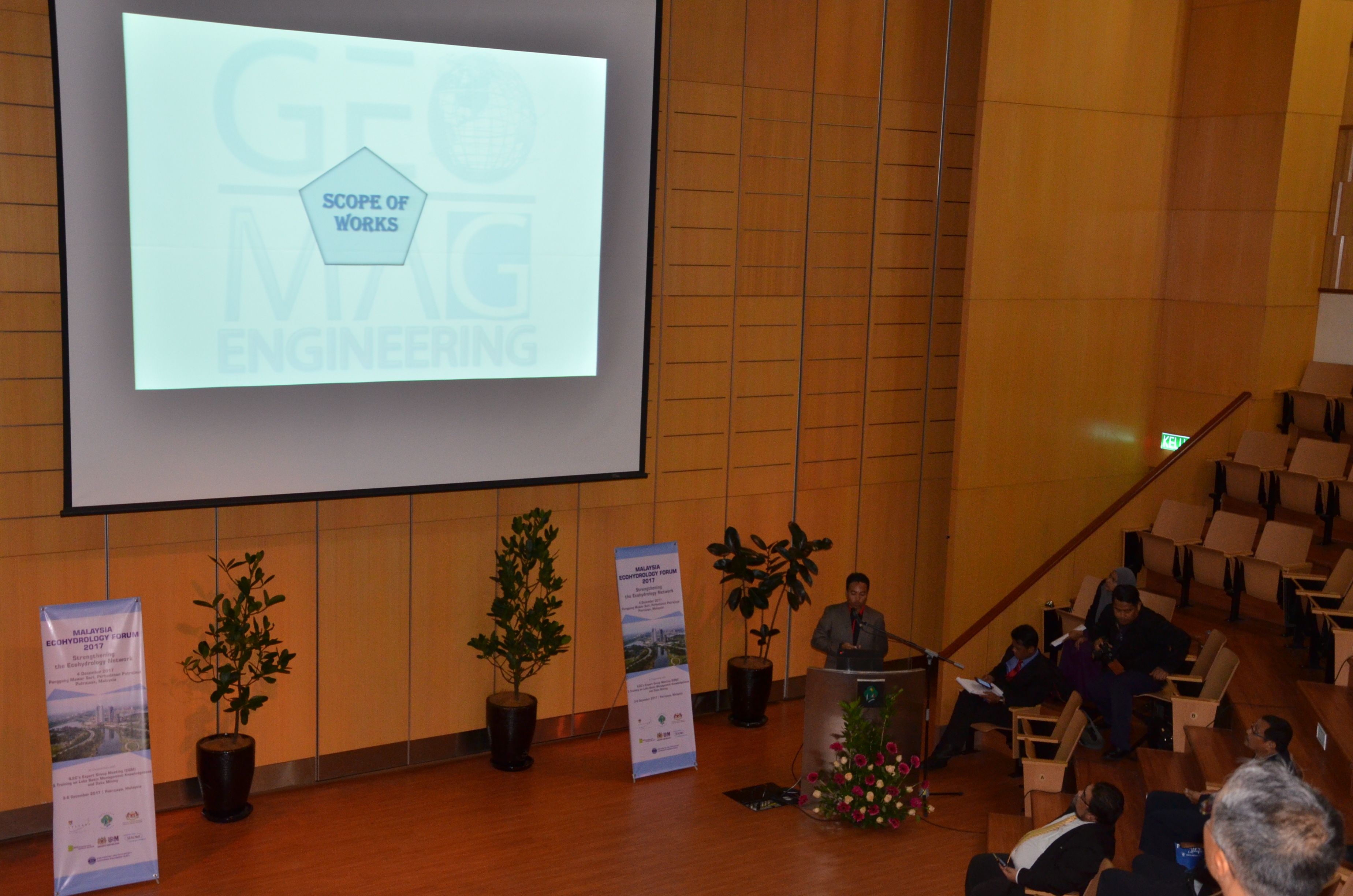 Presented on 'Groundwater Potential in Putrajaya' at ILEC (International Lake Environment Committee) Malaysia Ecohydrology Forum 2017.
Water Philippines 2017
SMX Convention Center, Manila. 22-24 March 2017.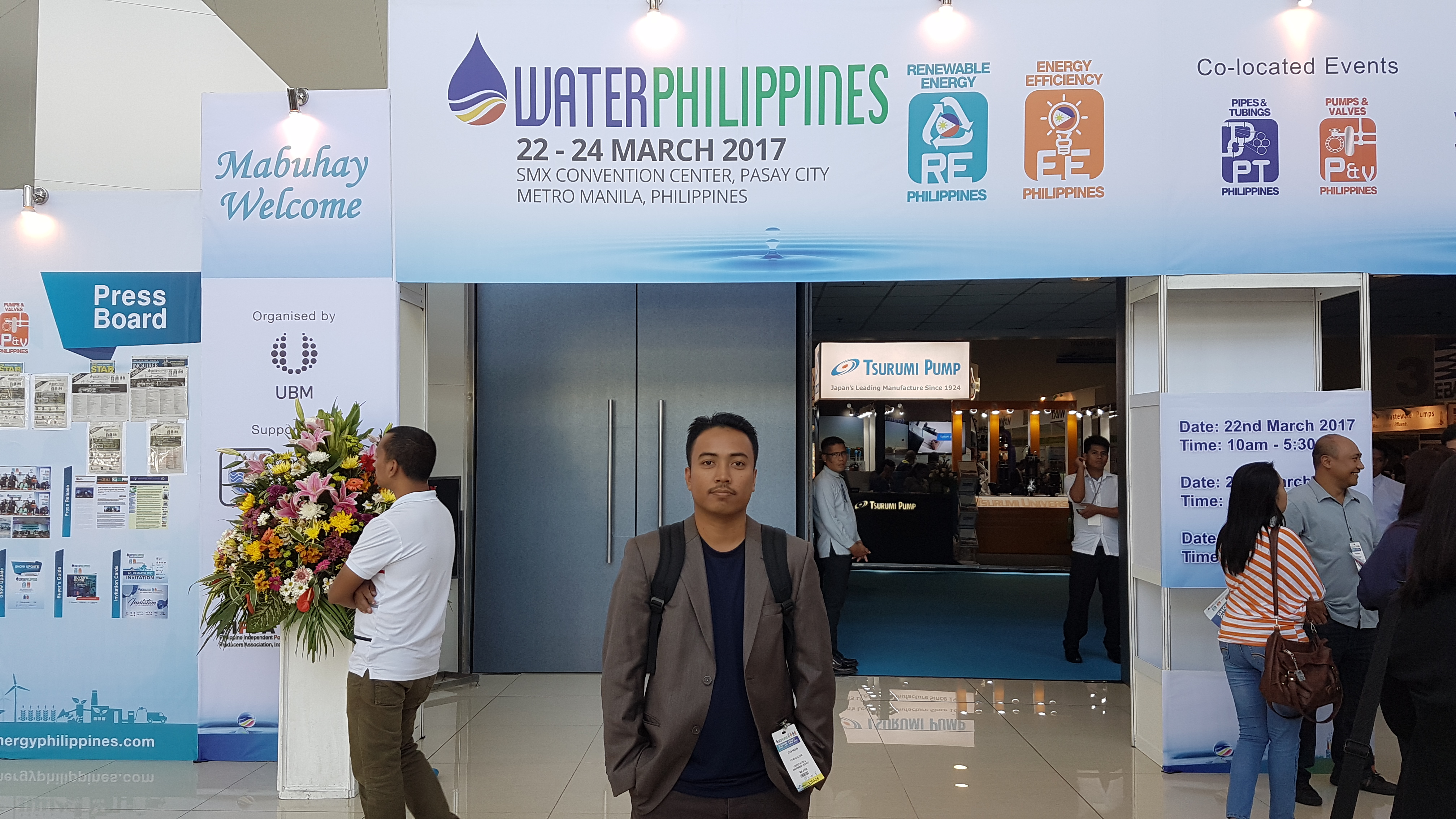 LAWATAN TAPAK DATUK SERI ADNAN BIN HAJI MD. IKHSAN (KSU KWP)
PUTRAJAYA Groundwater Study (OCT 2016)
Philippines Delegation (Manila Water, Tagum Water District, NDEA & GCC) Site visit to Krieter Water Malaysia  (OCT 2015)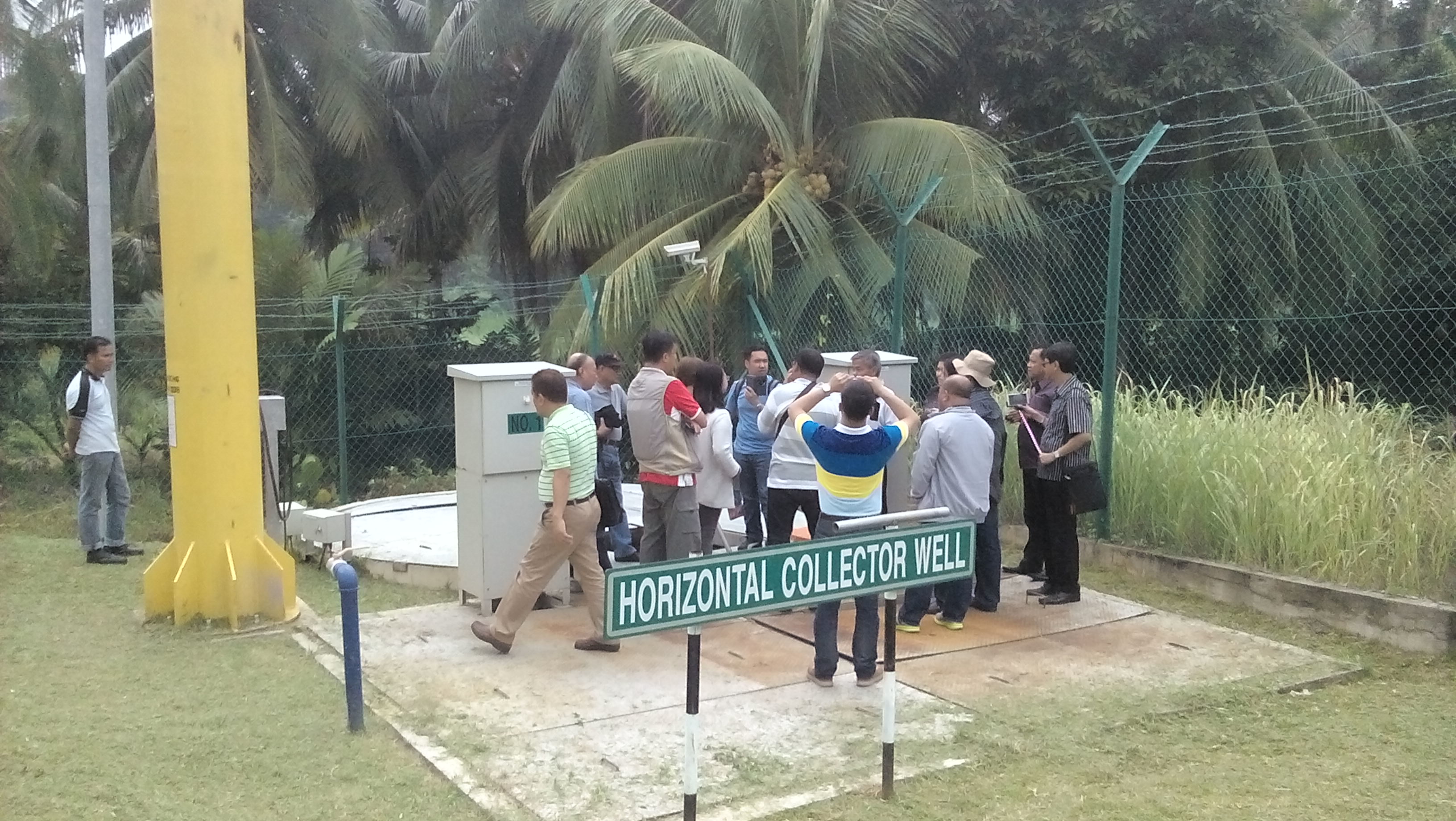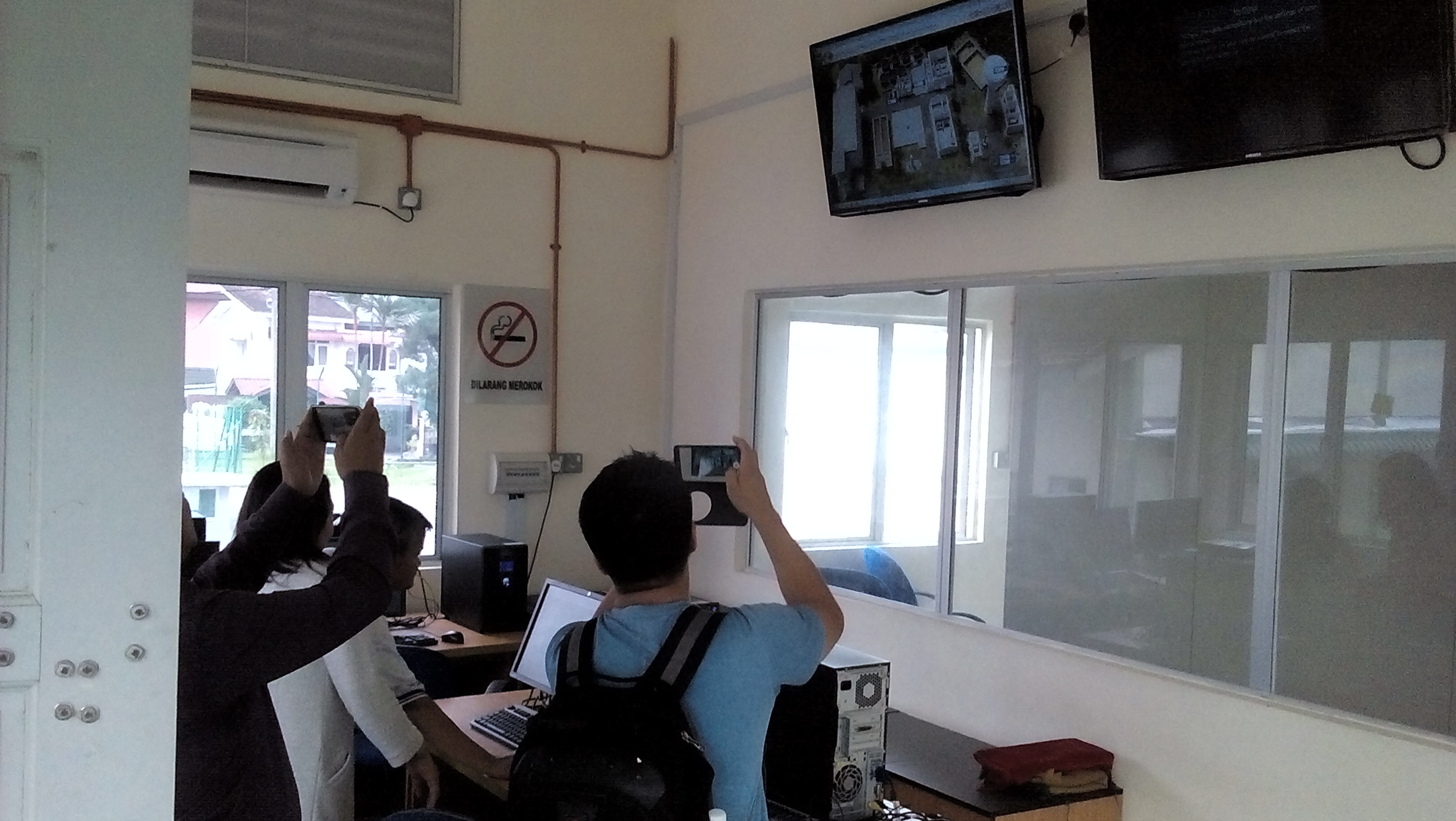 SEAD International Conference (Sept 2015), Davao el Norte, Philippines 
Guest of Honor : Mr. Rodrigo Duterte ( PRESIDENT OF PHILIPPINES)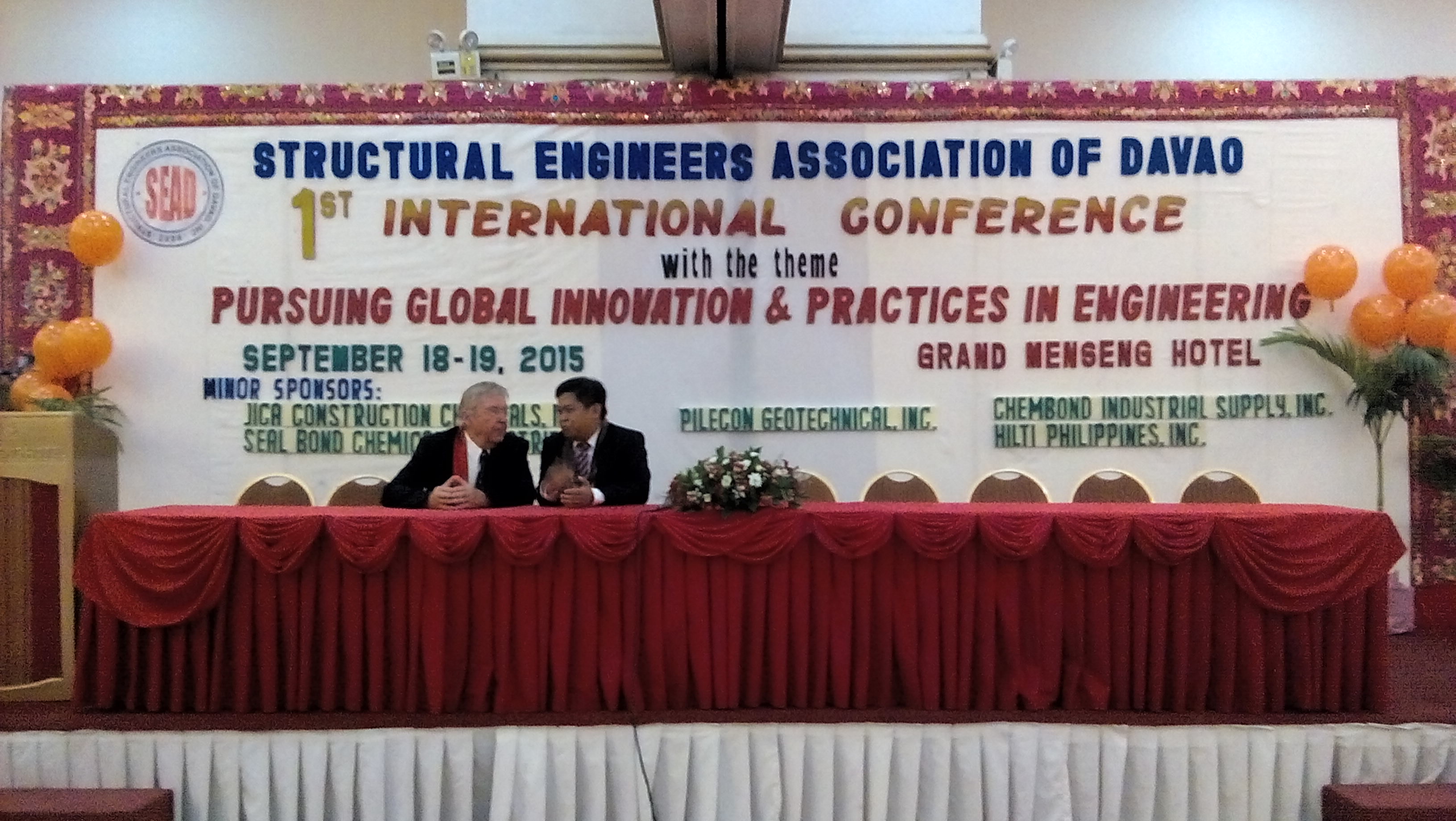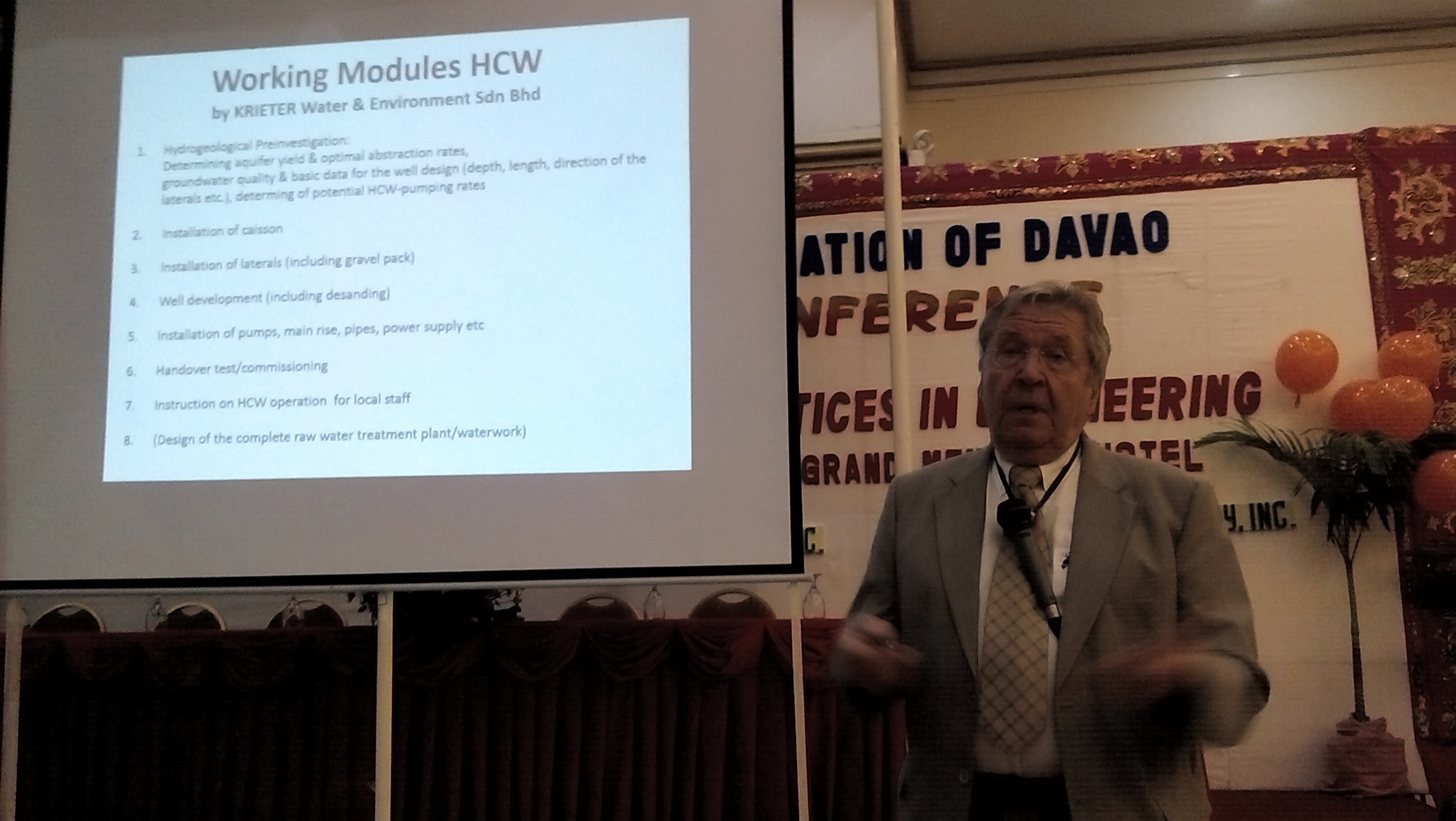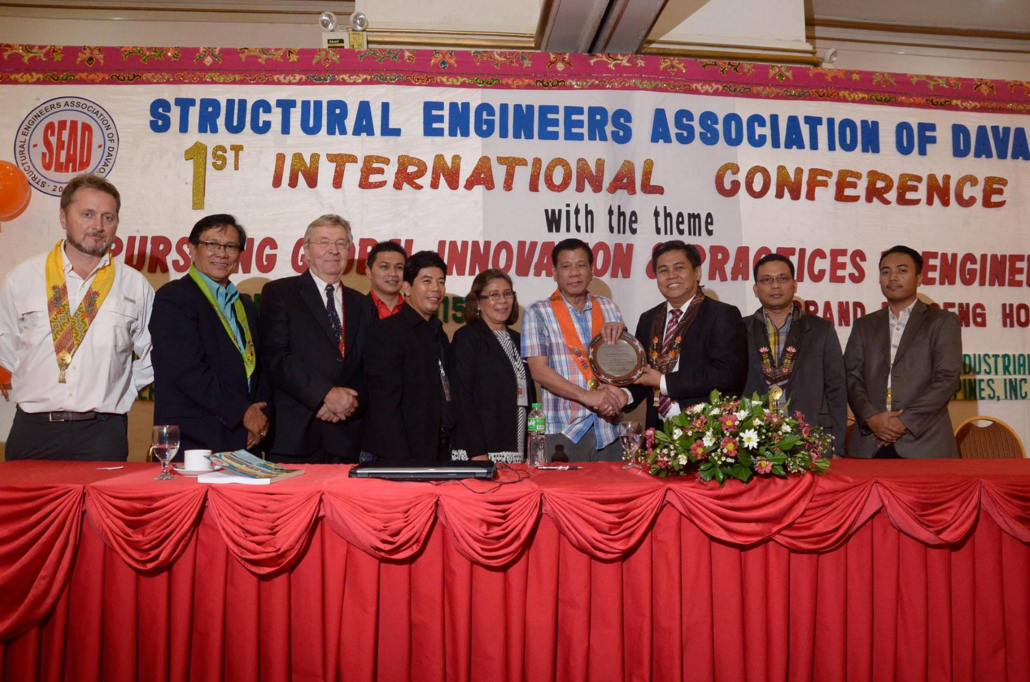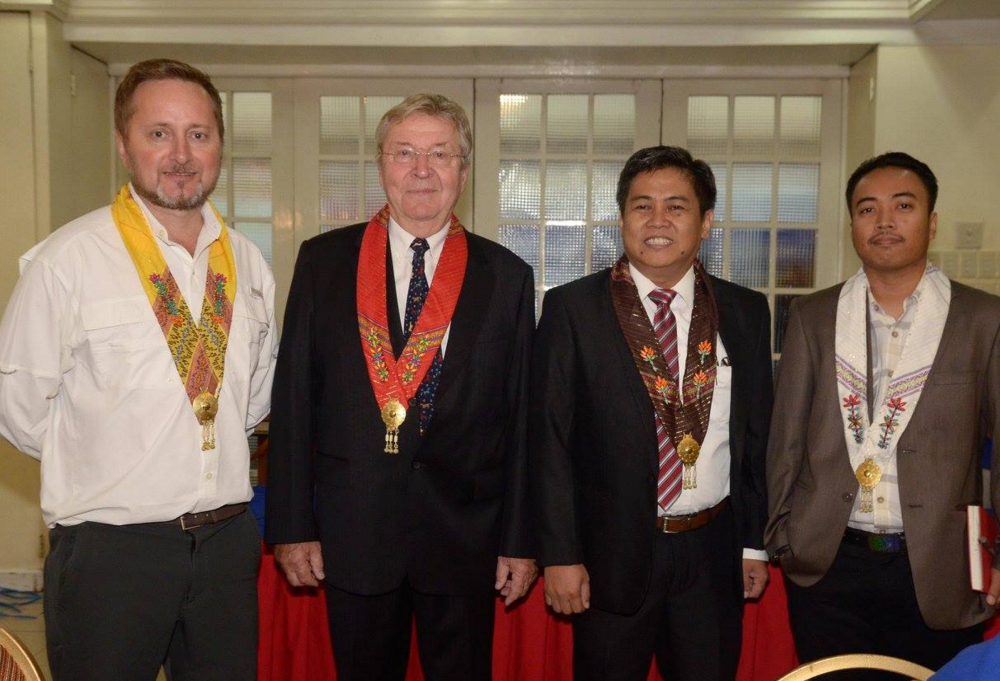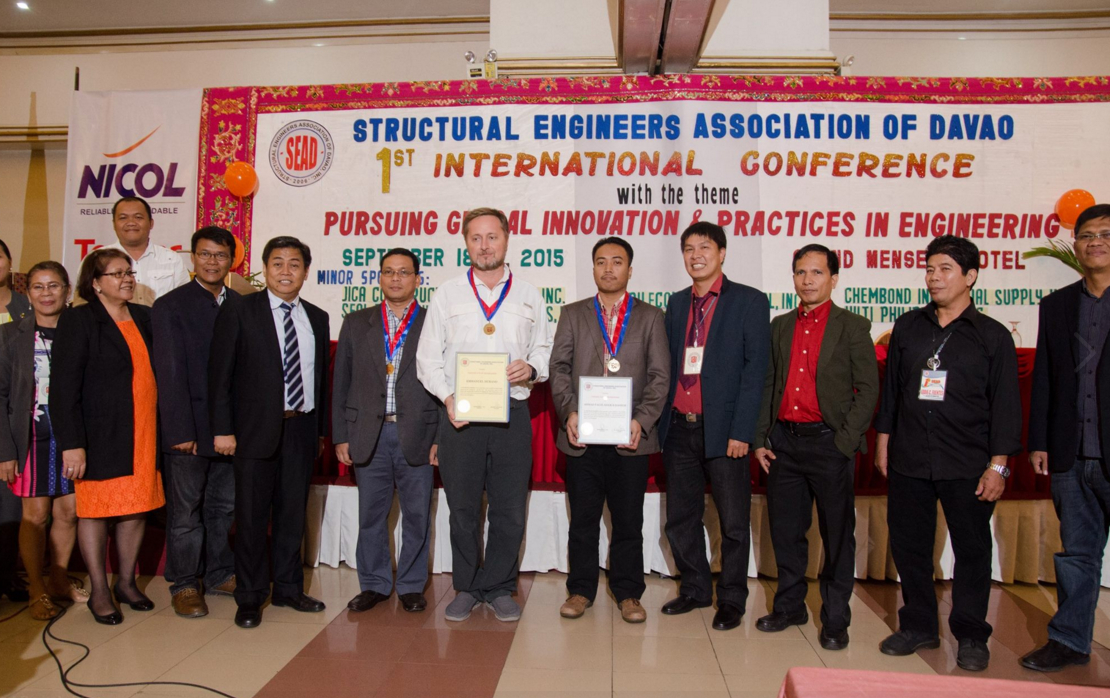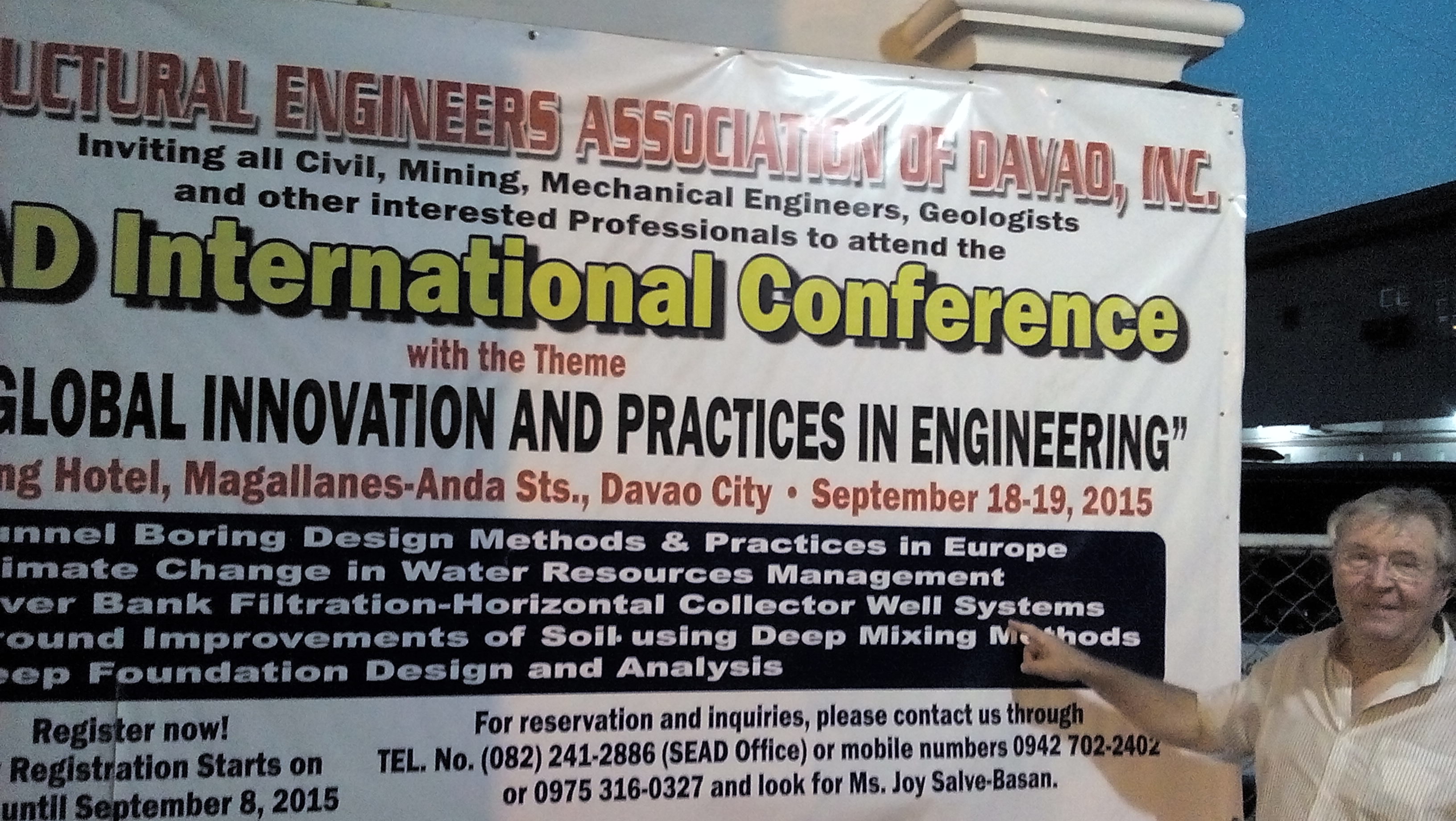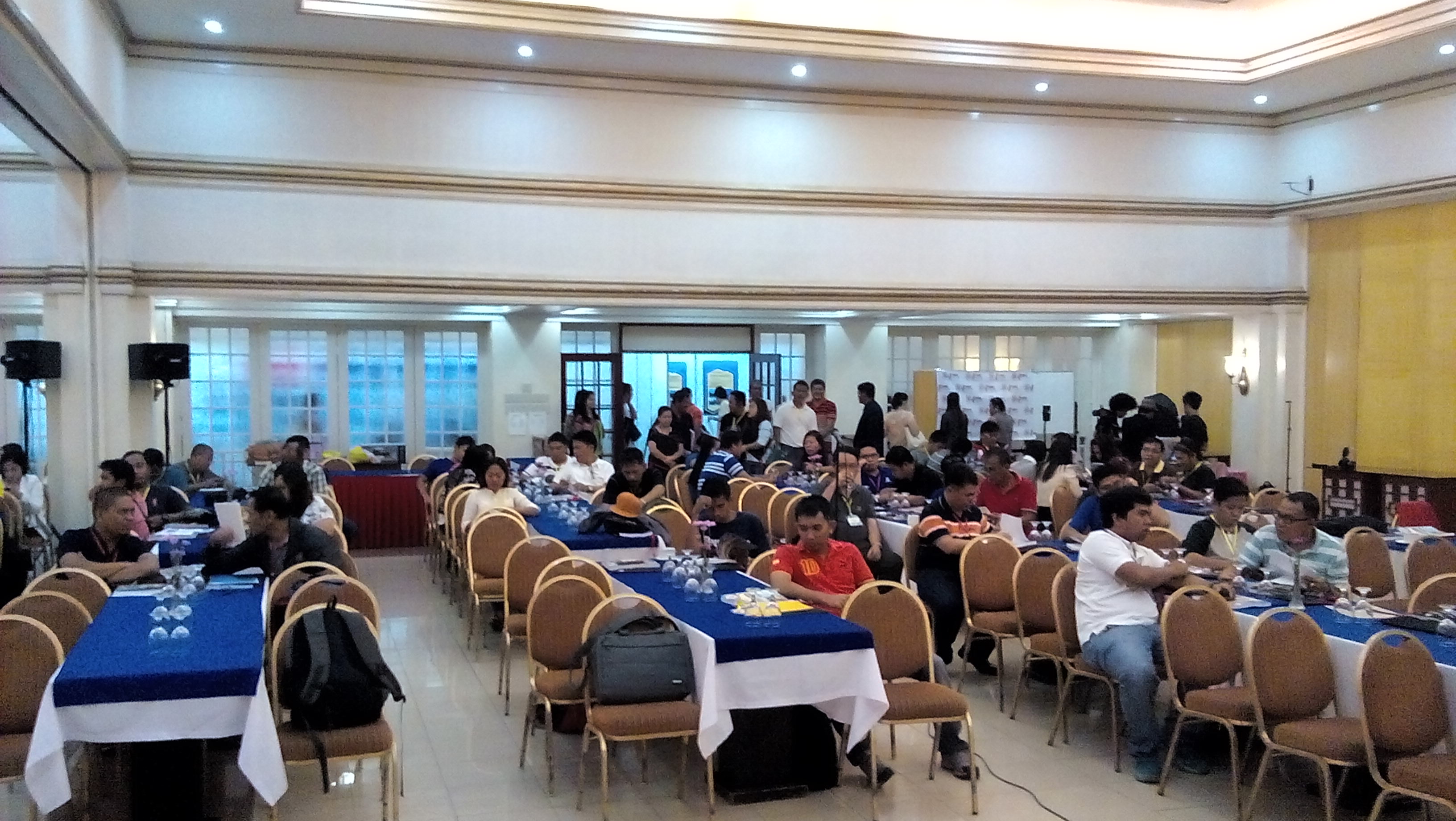 Client Discussion (July 2015) at Manila Water HQ, Philippines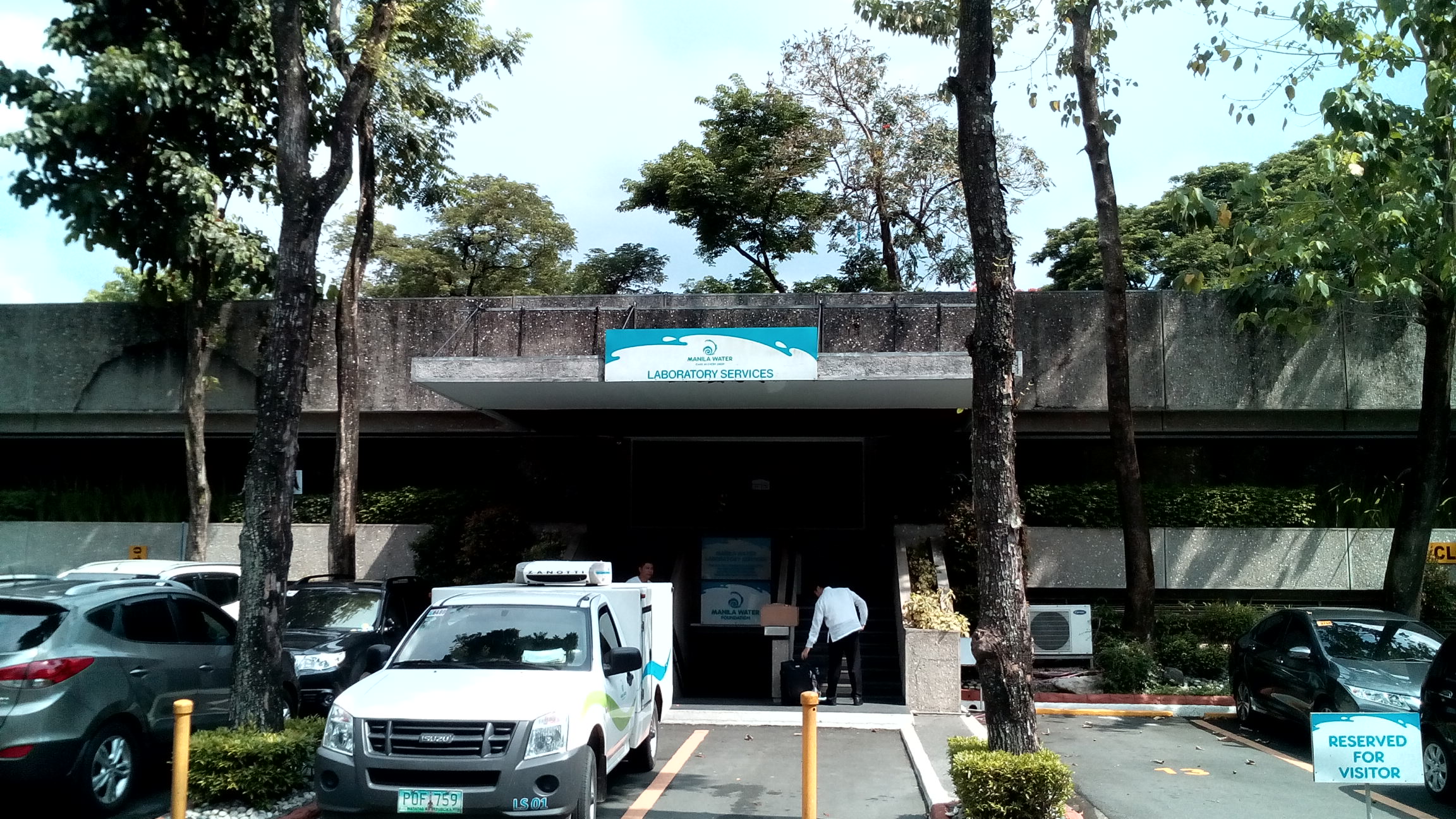 MGCC GREENTECH WEEK 2-6 DEC 2013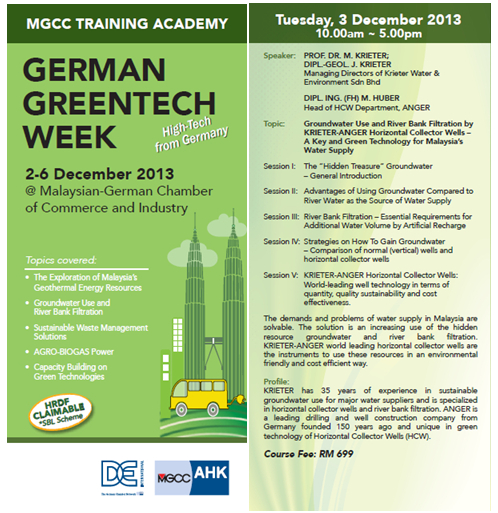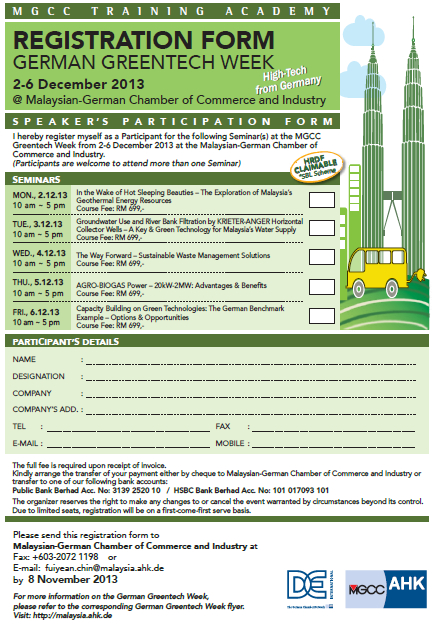 New Downhole Geo-Logging Tools 2013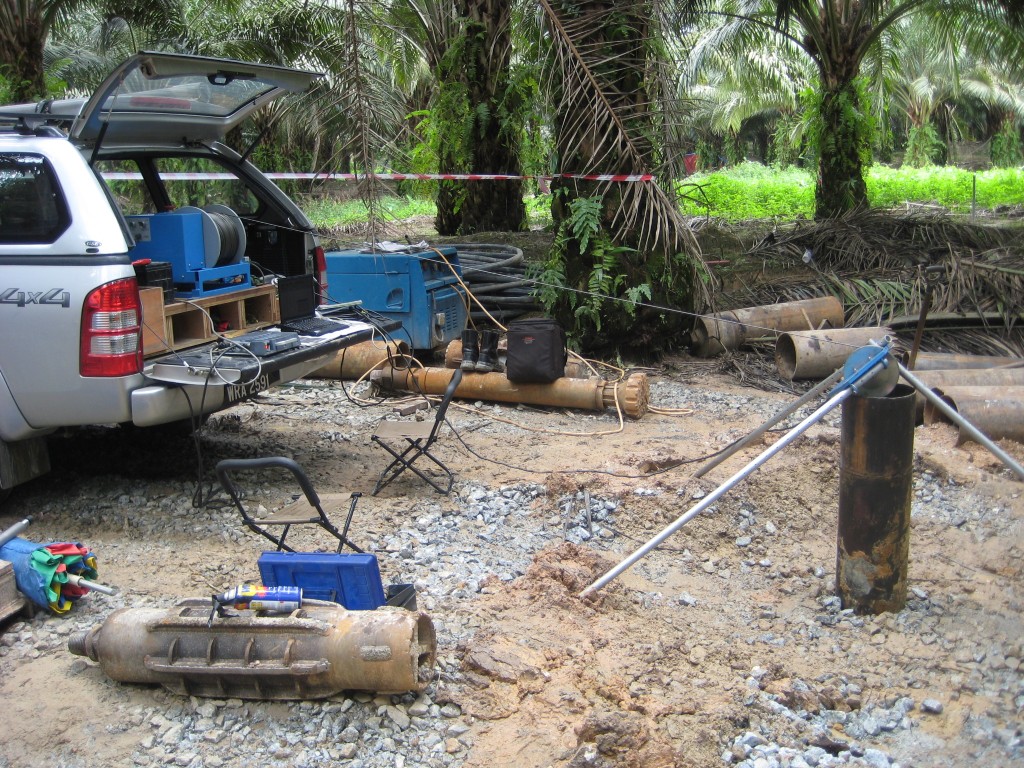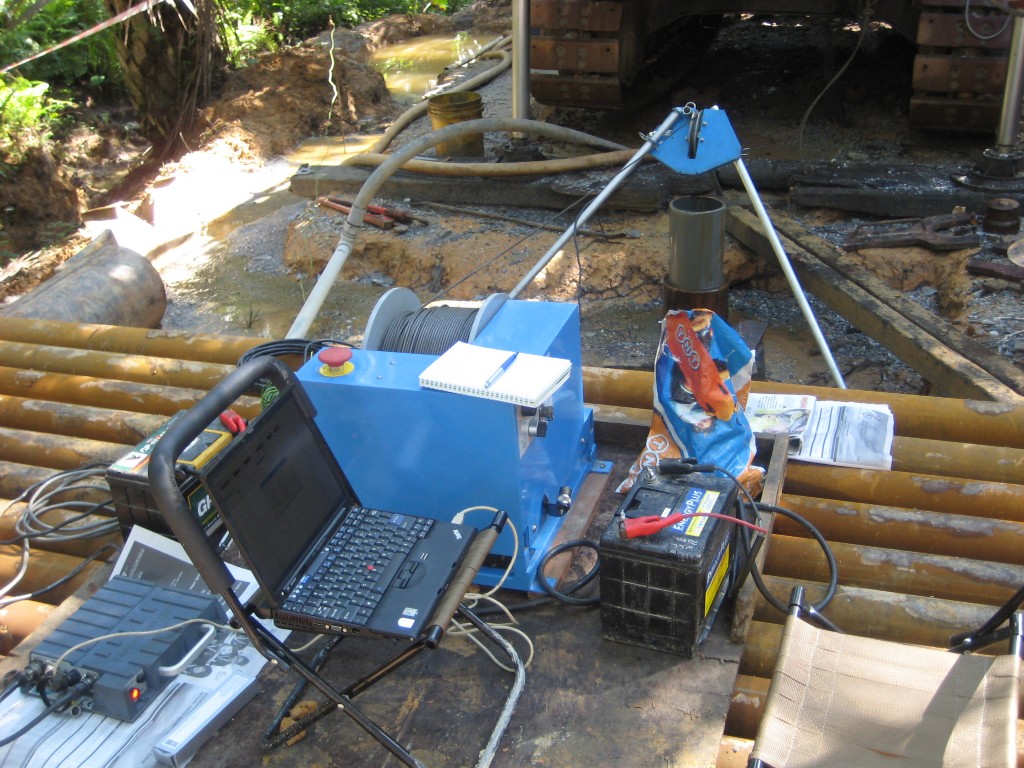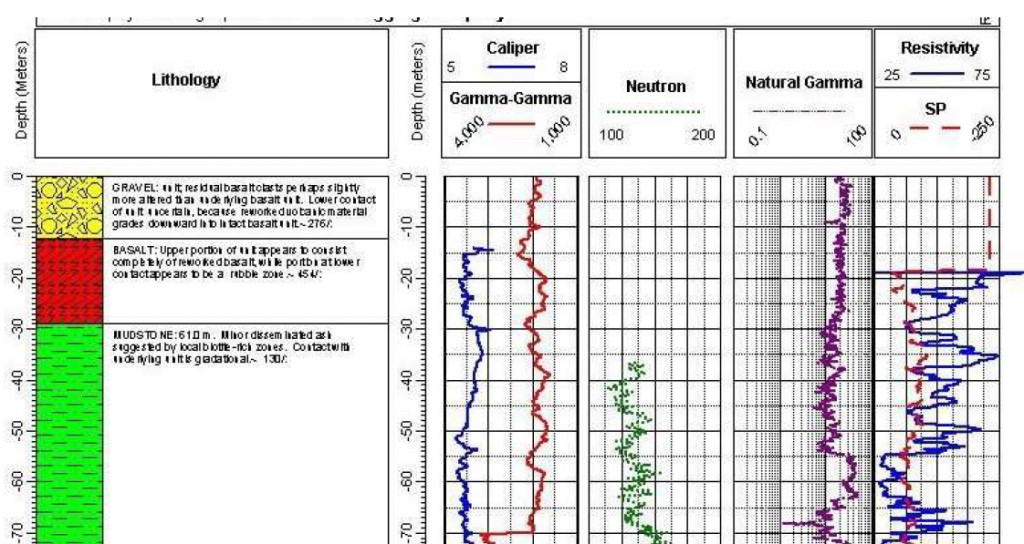 Visit to Penjom Gold Mine, Pahang. 12/5/2012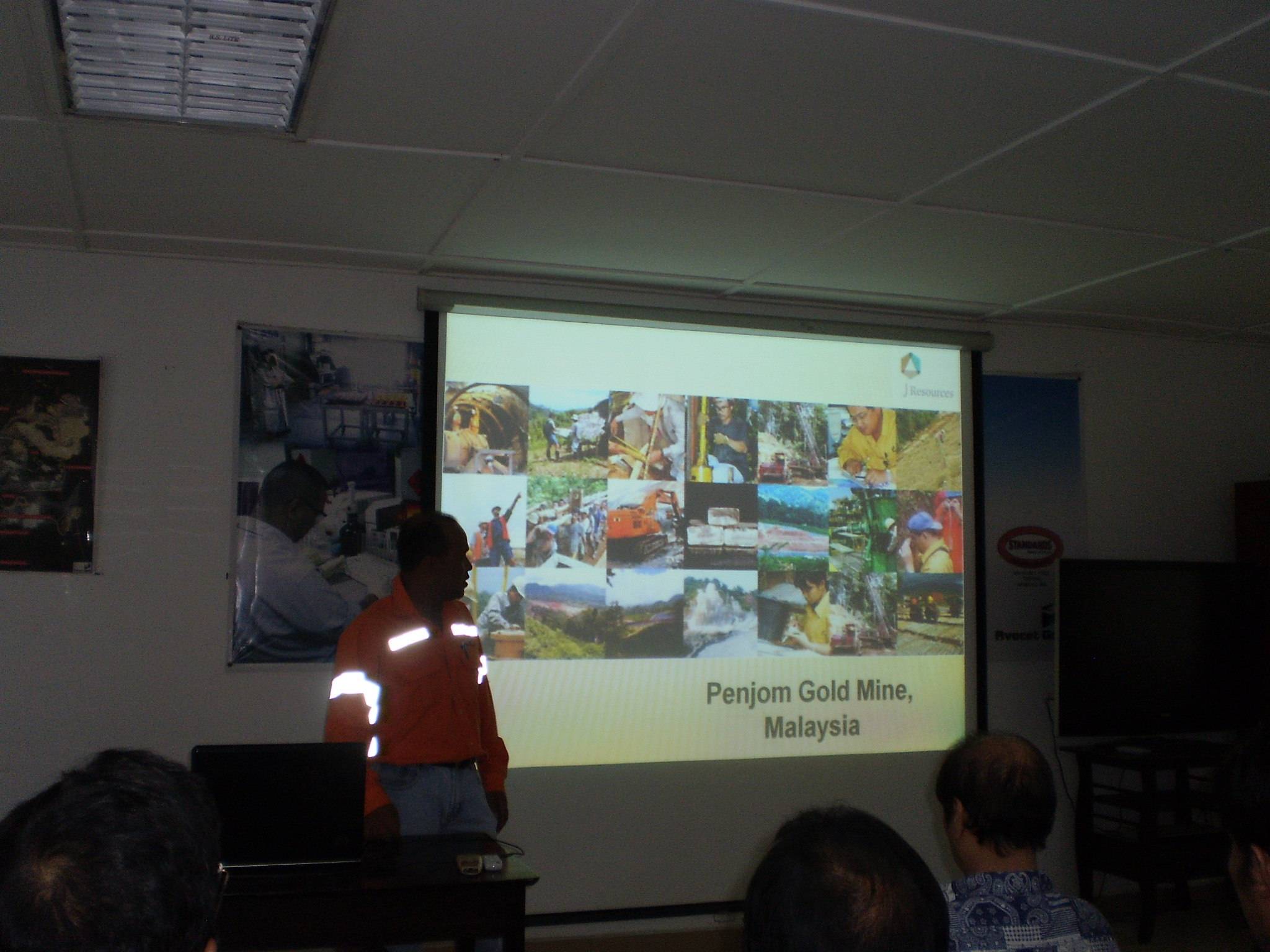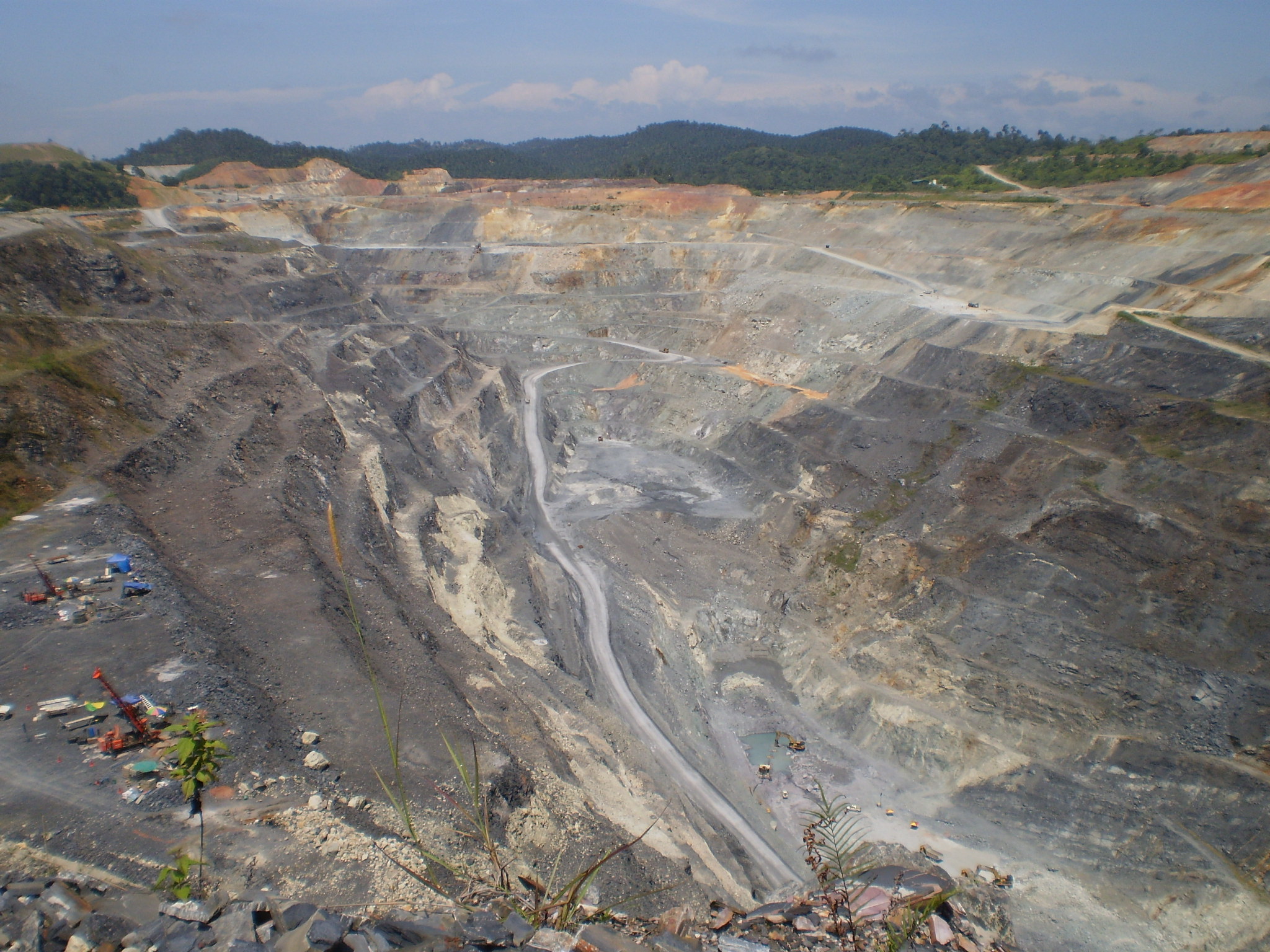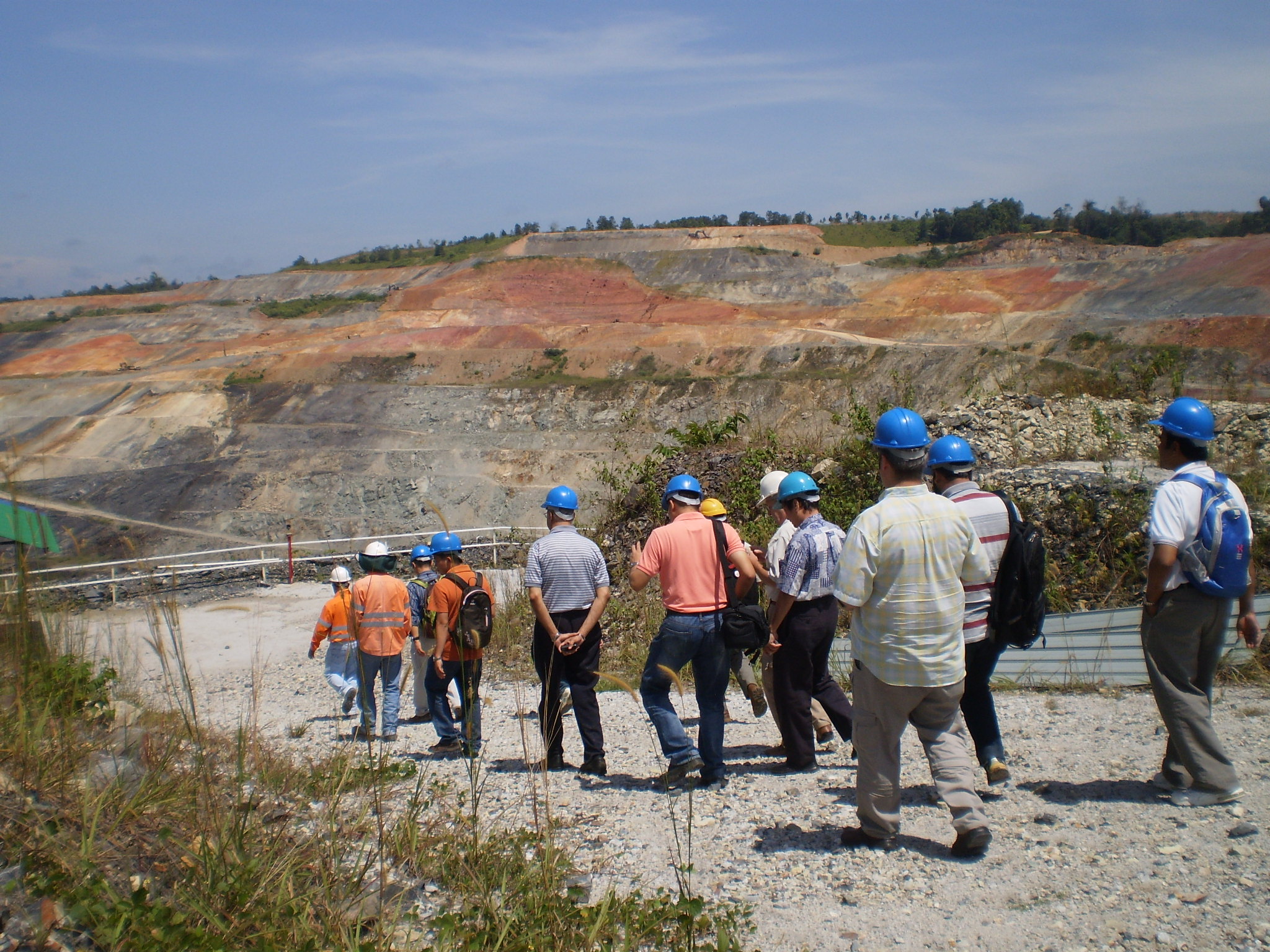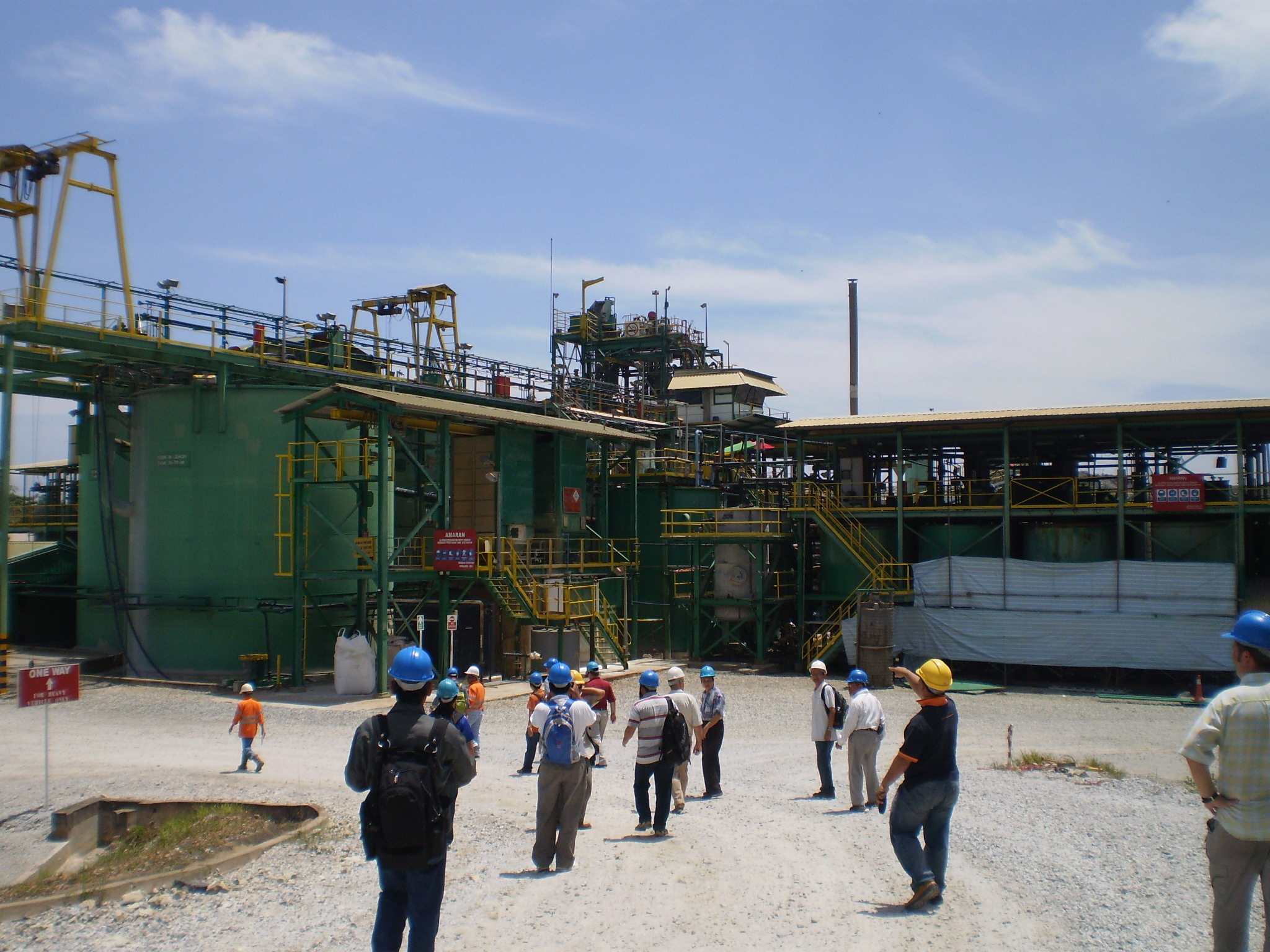 IGM Groundwater Outreach Program 8-9 May 2012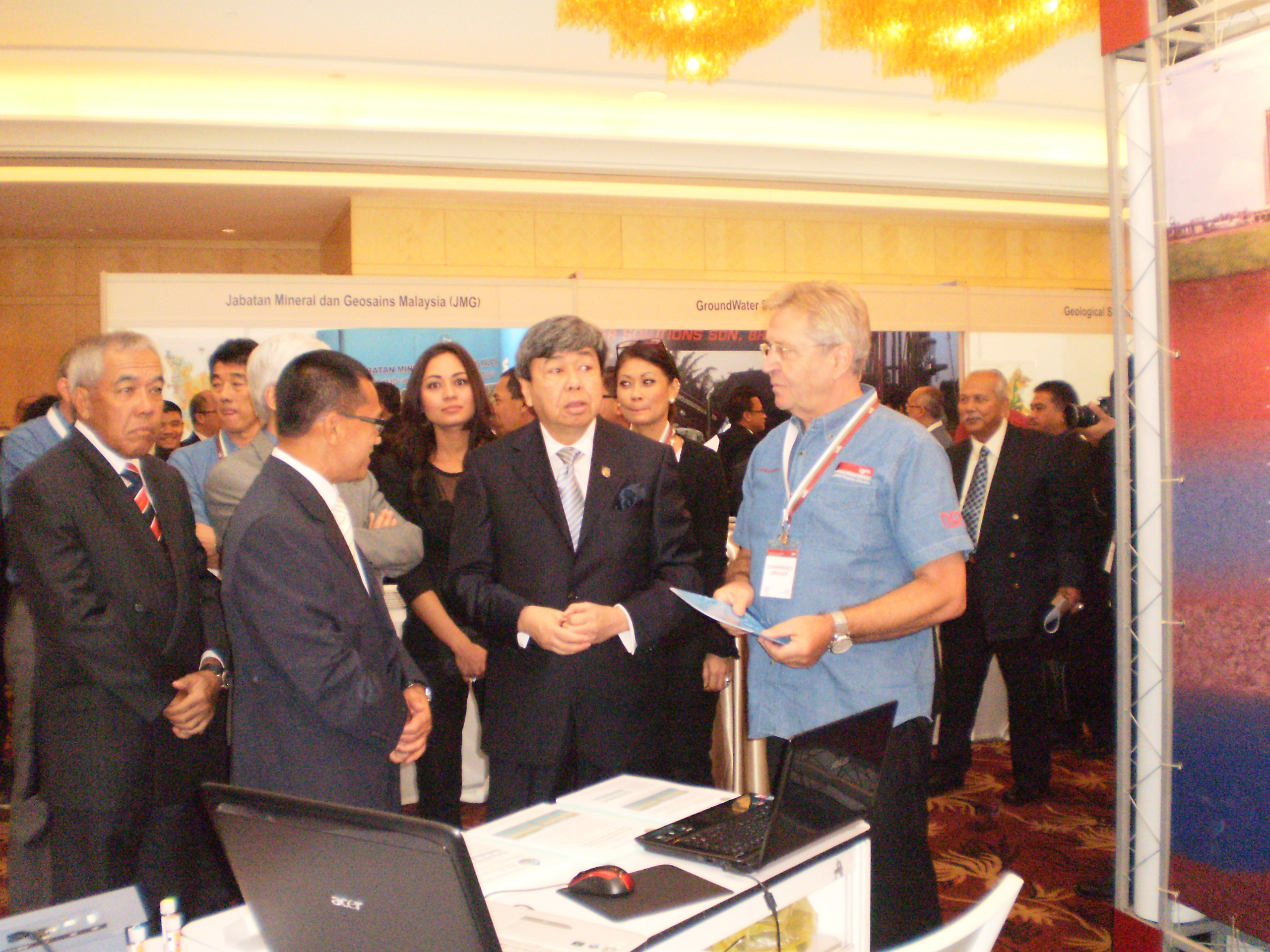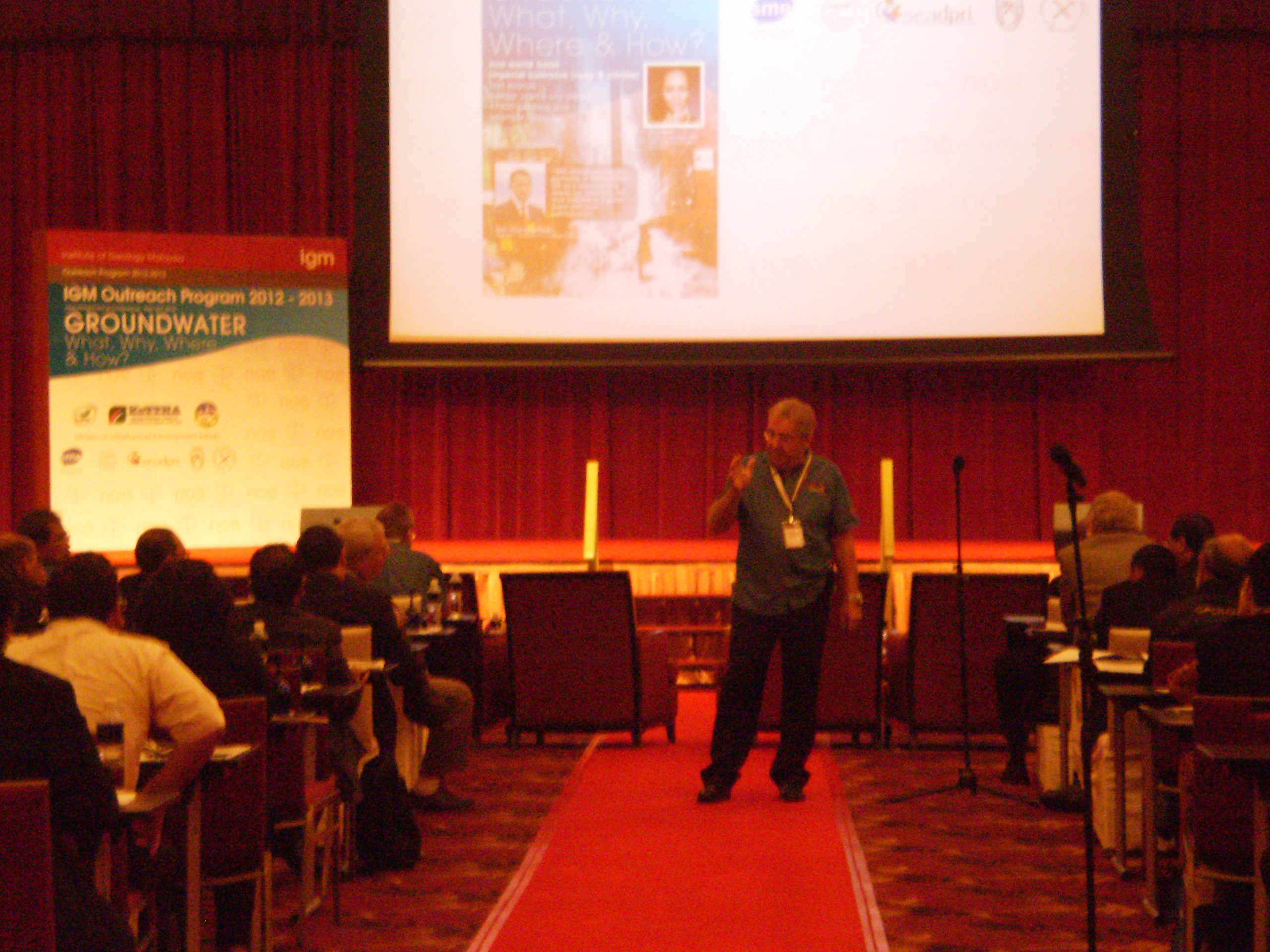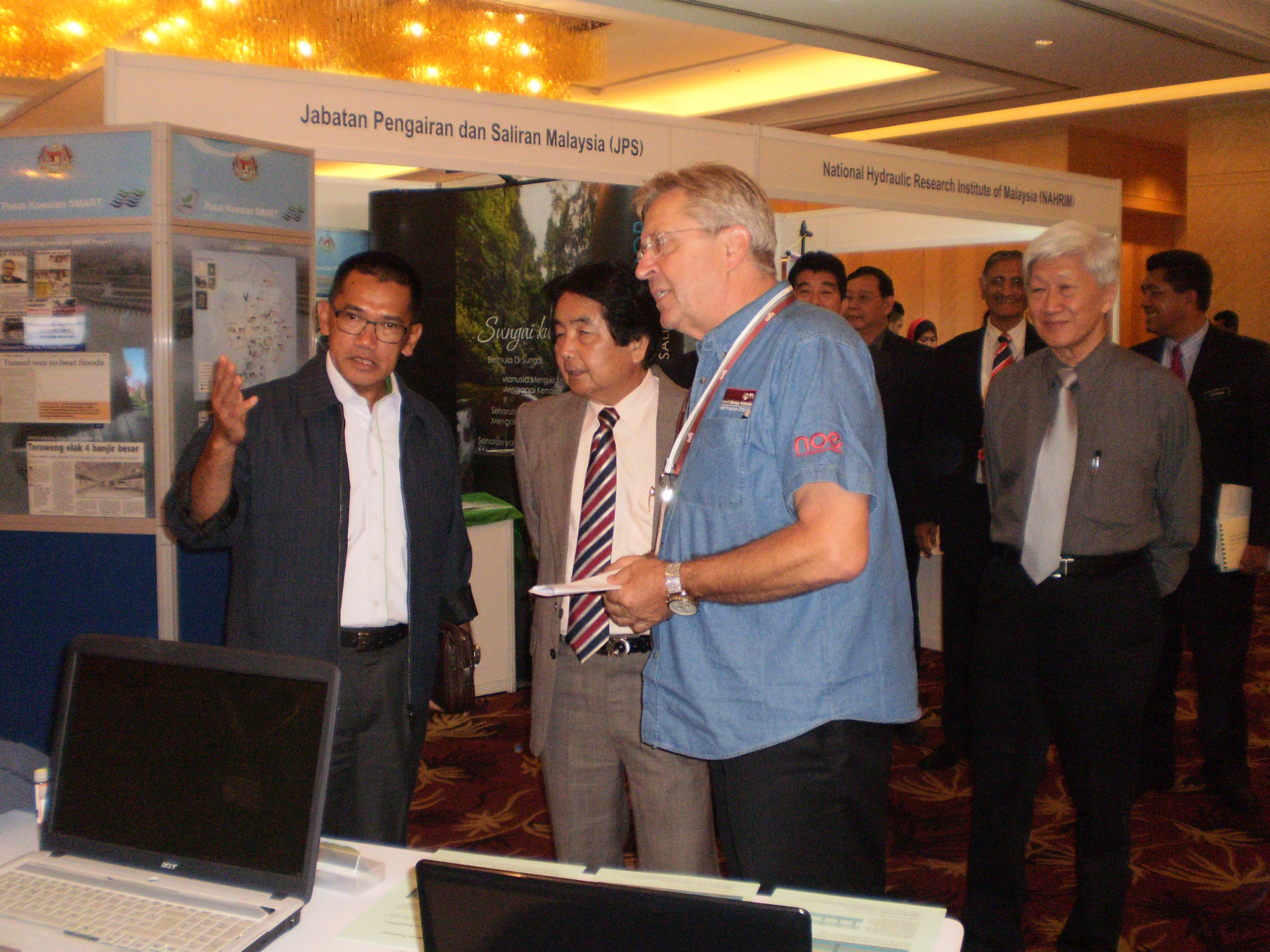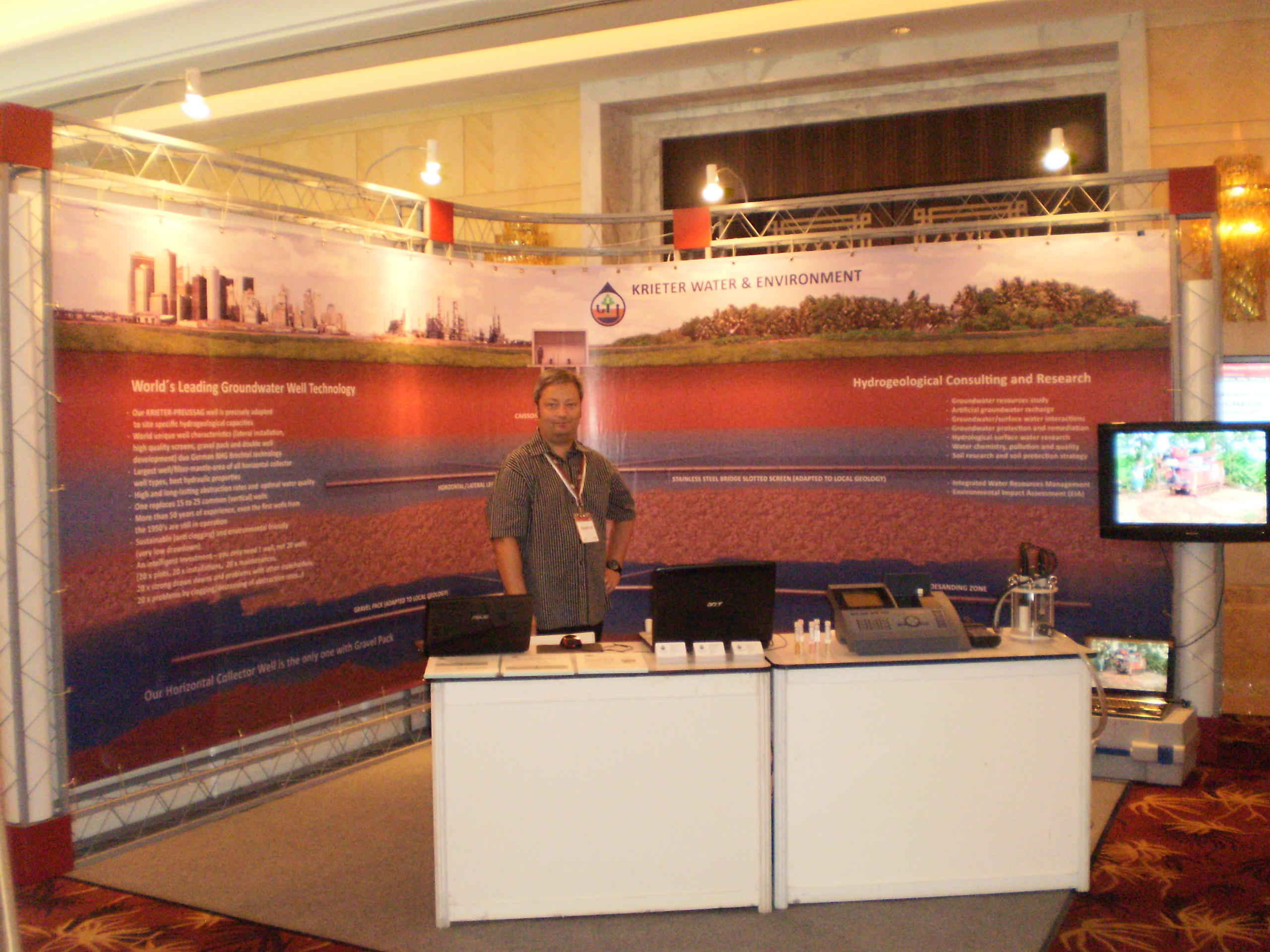 Prof Dr Manfred Krieter – Interviewed on Astro Awani May 1, 2012 on "Sustainable GROUNDWATER Management – Experience from Germany"